Heathrow will pay for 'settled status' of EU employees
Recognising the service Heathrow colleagues provide, the airport has offered to pay to settle status of EU nationals in move to reassure colleagues.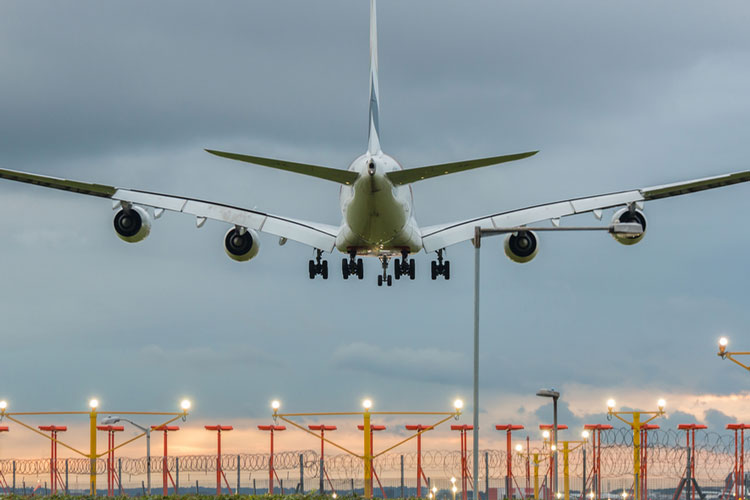 As Heathrow today reaches an historic milestone, the airport has announced that it will pay to achieve 'settled status' for EU colleagues responsible for welcoming 80 million passengers over the past 12 months.
Recognising the integral service its workforce provides, the airport is responding to the concerns of colleagues who need reassurance and certainty over their futures in Britain following Brexit. Providing an essential role at the UK's only Hub airport and biggest port by value, this announcement follows the release of information detailing how all direct supply chain colleagues will be in receipt of London Living Wage by 2020, and that its direct workforce will be zero hour contract free.
Heathrow hopes this move will provide certainty to the EU colleagues working for the airport directly as the country prepares for life post-Brexit. The new 'settled status' will allow EU nationals to remain in the UK after 2020, and Heathrow has agreed to cover all costs of the application process. 
Heathrow CEO, John Holland-Kaye, said: "Heathrow is an international business and we need a workforce that reflects this. It is critical for us to have diverse, happy and valued colleagues. Many of our people are worried about Brexit and this move will provide reassurance and certainty. In the past 12 months alone, our people have welcomed 80 million passengers through Britain's front door and we want to ensure that we retain and attract the best for life post-Brexit."
Heathrow will be celebrating the 80 millionth milestone by offering surprises and giveaways in terminals such as 1,000 cupcakes for passengers travelling through the terminal on the day, all Heathrow Rewards account holders will receive 5,000 additional points on the day and one pair of lucky passengers will win a dining experience at Caviar House.
The announcement comes the day before MPs are set to vote on the Withdrawal Agreement in Parliament.