Heathrow Airport's runways plunged into darkness
Heathrow Airport is investigating an incident involving its runway lights this morning, which forced the grounding of some flights.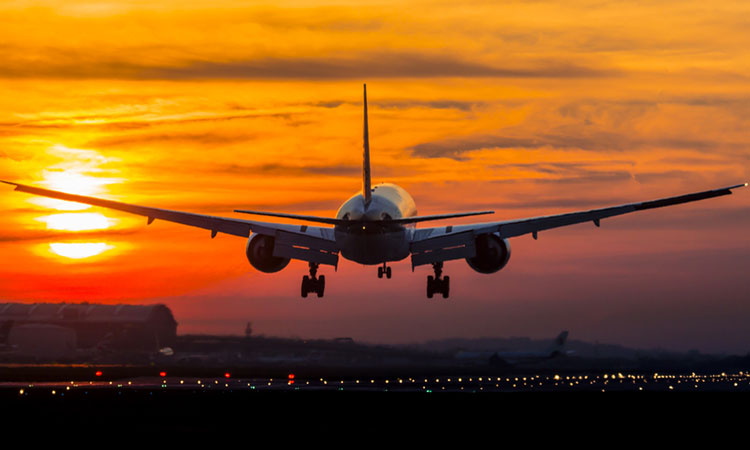 In a statement on Twitter the airport said: "We're currently investigating and working to fix a technical issue with the lighting system for the runways. Please check your flight status with your airline before travelling to the airport."
According to FlightStats, there were delays to 16 flights, which were due to land at Heathrow between 06:00 GMT and 08:59 GMT. 
Earlier in the year, Heathrow experienced a passenger information screen black-out. The airport tweeted: "Good morning, our flight information screens are inactive this morning. Please use the Heathrow website or App on your mobile phone to keep updated. Heathrow colleagues are on hand to help you on your journey. We are sorry for any inconvenience caused." 
This latest in the line of technical difficulties raises questions concerning the ease with which technical difficulties can cause such problems in the UK's busiest airport. 
A spokeswoman for British Airways said: "Contingency plans were quickly activated and we plan to operate our full schedule today, albeit with some delays. We're asking customers that are due to travel with us today to continue to monitor ba.com for any updates to their flight."
The incident affected both arriving and departing flights, causing some in-bound flights to be grounded before they had even begun their journey to the airport. 
After the incident was resolved, the airport commented: "Following earlier runway lighting issues both runways are now open and operational. Whilst we're continuing to monitor the situation, please check your flight status with your airlines before travelling." 
Related topics
Related airports
Related regions