CANSO calls on States to facilitate change in ATM industry
CANSO is calling on States to address challenges facing ATM infrastructure and enable the aviation industry to take full advantage of opportunities offered by the latest technologies. The challenges include growing air traffic, new entrants to airspace such as drones, high altitude and space vehicles, and cyber-threats.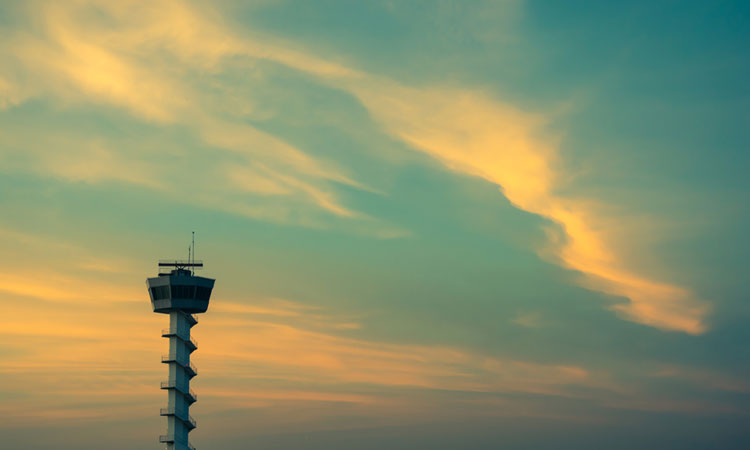 CANSO is asking States and ICAO to enable investment in ATM infrastructure; harmonise the approach to standards around the world; adopt a performance-based approach to regulation; embrace new technologies and airspace users; and tackle cyber-security in order to help improve the safety, efficiency and effectiveness of ATM.
CANSO outlined its requests to States in nine papers that are being presented at the ICAO Thirteenth Air Navigation Conference in Montréal.
Director General at CANSO, Jeff Poole, said: "As the global voice of ATM, CANSO is delighted to be leading a delegation of its members at the Thirteenth Air Navigation Conference. It is a vital forum for States and international organisations to collaborate on air navigation safety, strategies and solutions, and for CANSO to provide the ATM perspective ahead of the 40th session of the ICAO Assembly in 2019.
"The key issues facing air traffic management today are increasing traffic demand, new entrants to airspace and cyber-security. These can be handled efficiently and safely through modernising and investing in ATM infrastructure, and introducing new procedures and security measures. Investment in new technologies and procedures such as system-wide information management (SWIM), automation, space based surveillance and digitised air traffic control towers is transforming air traffic management performance globally. We are therefore asking ICAO to continue to encourage States to enable investment in ATM infrastructure supported by robust plans; and to permit air navigation service providers (ANSPs) to operate like normal businesses so they can better operate and cooperate across national boundaries and seek wider sources of funding."
Jeff Poole continued: "To exploit these new technologies and facilitate CANSO's vision of a globally harmonised, interoperable and efficient air navigation system, CANSO calls for global standards, closer coordination between standard making organisations and a performance based approach to regulation. We must also embrace transformative technology like space-based surveillance, and establish its place within standards and practices, while embracing new airspace users within global air navigation planning. We must recognise cyber-security as a key feature of safety operations; which will need a holistic approach from all stakeholders, taking into account the human factor and exchanging information regarding threats, vulnerabilities and solutions."
Jeff Poole concluded: "The conference will deliver important agreements for improved ATM that will contribute to global connectivity and the economic and social benefits of aviation. It is therefore vital that together we make the right decisions about investments, regulation and standards and new technologies. We call on ICAO, States, industry associations and other aviation stakeholders to work in partnership so that we can ensure all levels of airspace are managed effectively, seamlessly and safely for any airspace user and can cater for new technologies and procedures now and in the years to come. A lot of hard work is to be conducted in the next two weeks but we are confident that AN-Conf/13 will successfully address the CANSO proposals and pave the way for further transformation of ATM performance globally, regionally and nationally."