CAA approves two airspace changes within the UK
The changes are hoped to increase efficiency, which must 'secure the greatest number of movements of aircraft through a specific volume of airspace over a period of time so that the best use is made of the limited resource of UK airspace.'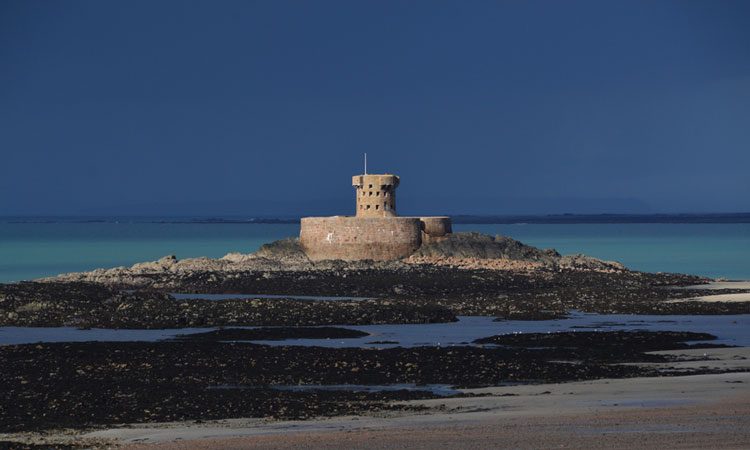 The CAA has approved two airspace changes which affect aircraft flying over the Solent and Channel Islands and the North Sea. These have been approved by the UK CAA and the changes, requested by the air navigation service provider NATS, will affect commercial air traffic flying above 7,000ft.
The decision to approve both proposals will be the first made under a new process launched at the beginning of 2018, designed to improve the efficiency and transparency of how airspace change proposals are handled.
Both changes are part of a larger airspace modernisation programme launched by NATS and managed from its Swanwick control centre.
The first change intends to improve connectivity between Solent airports and the Channel Island Control Zone (CICZ), through changes to the existing RNAV (area navigation) routes. 
Simultaneous changes to the CICZ will create new Standard Instrument Departures and Standard Arrival Routes serving Jersey and Guernsey airports. This change was co-sponsored by the Port of Jersey. The changes affect existing controlled airspace established over the English Channel, south of the Isle of Wight.  
The second change affects westbound air traffic service routes in what are known as the Clacton Sector and the Maastricht Upper Airspace Control Centre. Under the change three main network flows will be created via new coordination points, one mainly for northern arrivals in the London Terminal Manoeuvring Area (TMA), one mainly for Heathrow arrivals, and one mainly for Gatwick arrivals.
Commenting on the decision to approve both change proposals, Mark Swan, Director of the CAA's Safety and Airspace Regulation Group said: "Assessing the validity of an airspace change proposal is one of the most complex activities we undertake. That is why we introduced a new process at the beginning of [2018] to improve transparency and allow greater levels of engagement with all affected by a proposal. Although we have a number of other proposals in the pipeline, today's decision is the first to be made under the new process."