Non-stop from Melbourne to San Francisco is now a reality
The non-stop service from Melbourne International to San Francisco International joins other US destinations such as Los Angeles thanks to Qantas.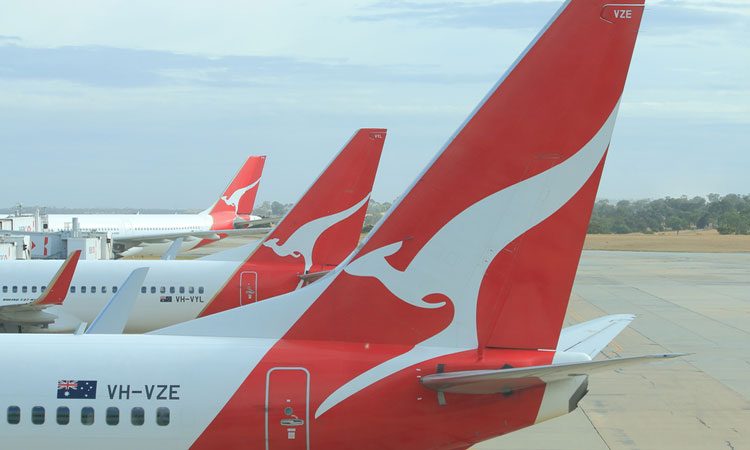 Travelling to San Francisco from Melbourne non-stop is now a reality, as Qantas adds another destination to its long-haul portfolio. 
Qantas' service will operate four times per week on a 787-9 Dreamliner, adding a combined 98,176 seats to Melbourne both-ways annually. The new route joins Qantas' additional US Dreamliner service from Melbourne to Los Angeles.
Melbourne Airport CEO Lyell Strambi said he is delighted to welcome a second direct non-stop service to the US on Qantas' most advanced aircraft. 
Strambi said: "This non-stop service demonstrates the strong demand to travel to this popular Californian city. The route also opens up the US market, and provides passengers with further connections into places like New York, Chicago, Seattle and beyond."
"In addition to tourism, the route will also strengthen the business connections between Melbourne and San Francisco whilst supporting the strong global technological dominance of both cities. It will create more opportunities for business travellers to conduct business with world-leading technology companies in Silicon Valley.    
"With a population of 870,000 residents, San Francisco is regarded as one of the world's most prominent tech hubs. It is home to the world's most iconic internet giants including Apple, Google, Facebook and Twitter. We feel fortunate to now be connected to one of the most important cities in the world for new technology start-ups via a direct air link.
"Given the focus of the City of Melbourne on becoming Australia's capital for start-ups and entrepreneurs, we see this new route as pivotal to driving opportunities for Victorian businesses."
Strambi said he is excited for the new service to join the growing number of 787 aircraft departing Melbourne. "We are pleased to see the investment in new aircraft technology making the world more accessible to Victorians. As an airport we are delighted to grow our international markets and work closely with our airline partners to increase services and open up new destinations."