Hermes selected as cargo management provider for ground handling for UASL
Hermes Logistics Technologies has been selected as the new cargo management systems provider for UASL to maximise its air cargo handling and documentation capabilities.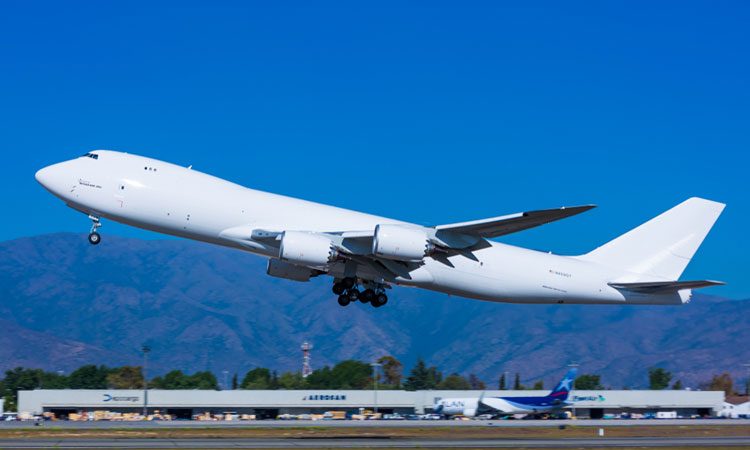 Part of the Ultramar Group, Chile-headquartered UASL is a Ground Handling Agent (GHA) at Comodoro Arturo Merino Benítez International Airport (SCL) and sister company of local cargo handling warehouses Depocargo (import) and Teisa (export).
Hermes 5 (H5), the innovative new version of Hermes' Cargo Management System (CMS) and Hub Management System (HMS) applications, is planned to be implemented at SCL in 2018.
 Yuval Baruch, Chief Executive Officer (CEO), Hermes Logistics Technologies said: "The H5 implementation at UASL is a full Software as a Service (SaaS) implementation where UASL will benefit from a fast Cloud H5 deployment that could see the system live as early as Q3/18. Once H5 is implemented at SCL, UASL will have its own, fully integrated management tool that will interface with its local community and customers, allowing for smarter process flows, messaging compliance and more control over key areas such as Customs, service management and revenue accounting. We are delighted to have been selected by Chile's leading logistics group, marking HLT's further expansion into the South American market and look forward to support UASL's and Ultramar's expansion plans."
The Hermes implementation will offer UASL a single system that is configured to its needs and the changing requirements of its growing customer base.
Christian Cood, CEO, UASL said: "As an important GHA supplier in Chile, we implement solutions to comply with the quality standards for operations required by our clients. After evaluating different options available in the market, we found in Hermes Logistics Technologies a world class supplier, with the experience we were looking for in the airfreight industry. We trust that this partnership with Hermes will be long-term."
H5, which is being rolled out globally, is a full SaaS implementation capable of running within any Cloud, modernising the Hermes framework for seamless integration with new technologies.
Mauricio Acevedo, Key User, UASL commented: "When I was notified about the Hermes implementation as the new operational software, I knew it was the right decision and that it would improve our processes and increase our quality standards. In my 15 years of experience in the airfreight industry, I [found] that Hermes [offers] a solution that covers our requirements perfectly."
Hermes commenced the global roll-out of H5 earlier this year with the implementation of its CMS at ALS Cargo Terminal Co., Ltd at Noi Bai International Airport in Hanoi, Vietnam.