Aebi Schmidt gains foothold in North American market with new acquisition
With this acquisition, the ASH Group now comprises nearly 2,000 employees and ten plants worldwide.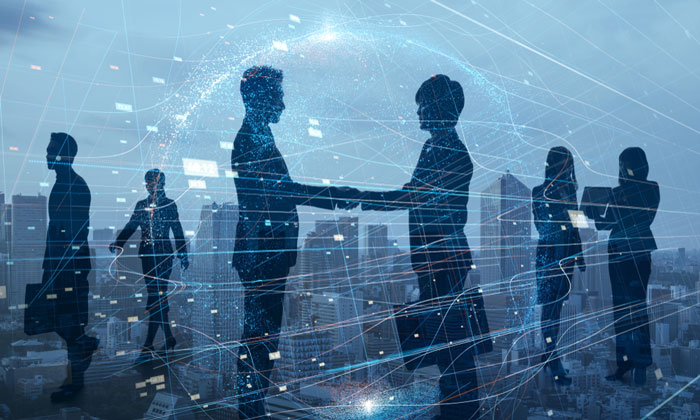 ACQUISITION: In the medium term, the ASH Group aims to achieve a consolidated annual turnover of CHF 600 million
Airport cleaning systems and services provider Aebi Schmidt (ASH) has cracked into the North American market with a new acquisition. The Swiss company, which provides gear for cleaning and maintenance of traffic areas and green spaces, has acquired M-B Companies (MBC), a U.S. manufacturer of snow removal and cleaning machines in the airport sector.
M-B Companies (MBC), based in New Holstein in Wisconsin, has consistently demonstrated high levels of profitability for years. As part of a niche strategy, it mainly produces snow removal products for airports, pavement marking machines, multi-service vehicles and attachments, which it markets to private and public contractors. It is a leading manufacturer of snow removal and cleaning machines in the airport sector on the North American market.
MBC, founded in 1907 by three German craftsmen, has arranged the successor to the previous owner with the sale to the ASH Group, who has said all employees will be retained.
"With the MBC team, we now have a strong and experienced partner for the North American market, particularly in the airport sector," said Peter Spuhler, Chairman of the Board of Directors at Aebi Schmidt Holding.
"It is very important to us that we build on the previous owners' valuable work and the success of MBC, which has been maintained over generations."
The acquisition has been completed; the parties have agreed to confidentiality regarding the details of the agreement.
The ASH Group has had a presence on the American market since 2015 with local producers of winter maintenance equipment, Meyer Products (Cleveland, Ohio) and Swenson Products (Lindenwood, Illinois).
With MBC, the group has substantially strengthened its position on the world's largest market for its products, and with group-wide cross-selling initiatives.
With consolidated sales of nearly US$200 million, the ASH Group has now reached a critical size in North America. 
"We wanted to acquire a strongly positioned US business with local production and direct market access, and we have optimally succeeded in this with MBC," said CEO Barend Fruithof.
"Gaining market access in the competitive airport sector in North America without an actual base there is very difficult given the high entry barriers. Thanks to MBC, we now have an outstanding business base with a well-established sales and service network, as well as a highly professional team with the necessary experience and in-depth knowledge of local conditions."
Related topics
Related organisations
Related people