Air Arabia Maroc launches new airport shuttle service for Agadir city
Air Arabia Maroc has announced the expansion of its airport shuttle service Air Arabia Express, which connects regional airports to the country's main cities.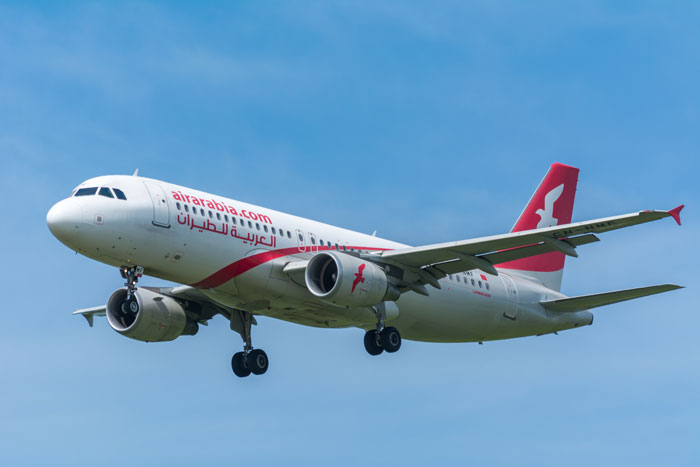 The expansion entails the launch of a new shuttle link between the city of Agadir and the airport to facilitate easier travel for customers.
This new airport connection demonstrates Air Arabia Maroc's commitment to ensuring a convenient, reliable and comfortable travel experience for its customers. The new Air Arabia Express service aims to offer a high quality of service and competitive rates, while also granting passengers direct and fast access to all flights to and from Agadir.
Agadir is now Air Arabia Maroc's sixth air base in the country since 1 October 2017. The airline is also collaborating with the Moroccan National Office of Tourism to charter two flights a week to Munich, Cologne, Copenhagen, Dublin, Manchester, Stockholm and Toulouse, enabling Air Arabia Maroc to better meet the needs of its passengers while also contributing to the development of the tourism sector in Morocco.
Launched in July 2015, Air Arabia Express is already operating in several Moroccan airports, including Fez airport for the cities of Meknes, Errachidia and Tinghir, as well as Casablanca airport, for the cities of Beni Mellal, Fkih Bensalah and Khouribga.
The additional service must be reserved by passengers in advance and is not included in the standard airline ticket.
Related topics
Related airports
Related airlines