Indian PM lays foundation stone in $2.5 billion airport build
The ceremony marked not just the beginning of works on  Navi Mumbai International Airport but also the dedication of the fourth container terminal at Jawaharlal Nehru Port Trust.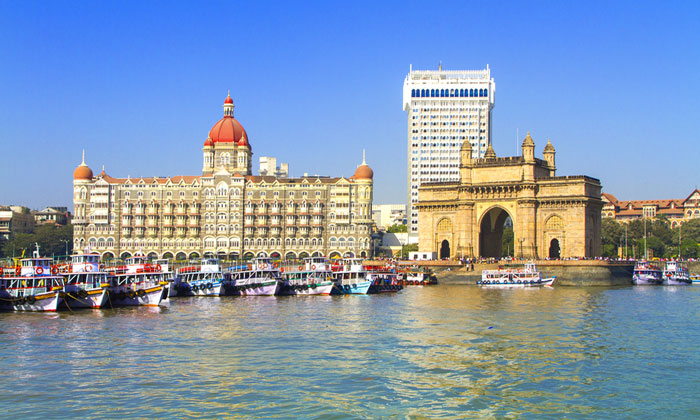 MUMBAI: The new airport is being built to take pressure off the city's current hub
Indian Prime Minister Narendra Modi laid the foundation stone of Navi Mumbai International Airport (NMIA) on Sunday, marking the beginning of a R16 billion (USD$2.5 billion) build.
In a ceremony at the site of the airport, Mr Modi said: "The aviation sector worldwide is moving very fast and we cannot afford to lag. Since 70 years, there was no aviation policy in India, which we have implemented recently to provide all-round connectivity to the remotest corners of India at affordable rates. 
"We want people wearing 'hawai-chappal' to be able to fly in a 'hawai-jahaz'. The aviation sector has huge potential of giving over three-and-half times returns as from investment of Rs 100, we can get Rs 350 in a period of time by boosting trade and commerce, movement of people, tourism and all-round development," 
Navi Mumbai is being developed through public-private participation (PPP) by state-run Cidco and GVK Industries Ltd. According to Cidco, the airport is located on a 1160-hectare parcel of land which will accommodate two parallel runways. 
By 2020, the airport is expected to handle 20 million passengers by 2020 and 60 million in its final phase in 2030. A Special Purpose Vehicle (SPV) company will develop and operate the airport.
CIDCO nodal agency appointed by the Central government for the project will be the partner of the SPV and will hold 26 per cent share and the rest will be held by the private developer.
The airport is expected to take pressure off Mumbai International and taken 20 years to reach the current stage from the original proposal.