Melbourne Airport unveils 'luxury' concessions precinct
Jeweller Tiffany & Co. and designer Burberry are among the big names recently moved into the renovated concessions precinct at Australia's second biggest airport.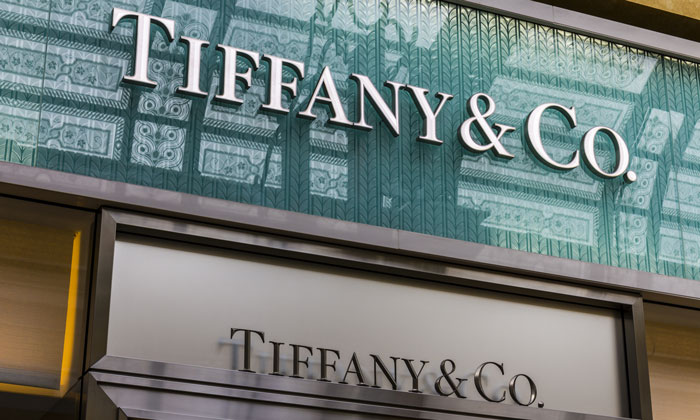 GLITZ AND GLAMOUR: Tiffany & Co. are among the top-end stores open at Melbourne's new retail precinct
A new retail and dining precinct has been opened in Melbourne Airport's International Terminal (T2).
Australia's biggest airport has renovated T2 and installed a raft of new retailers. These include Burberry, jeweller Tiffany & Co., luxury fashion and accessories brands Salvatore Ferragamo, Max Mara, Bally, Emporio Armani, Michael Kors, HUGO BOSS and Furla, leading luxury luggage retailer, Tumi, and speciality watch store, Watches of Switzerland.
Chief of Retail at Melbourne Airport, Andrew Gardiner, said: "The vibrant redevelopment has been designed with the modern traveller in mind.
"It captures the essence of Melbourne, from sipping on a cup of locally brewed coffee to indulging in the latest designs from international luxury fashion and accessories brands."
John Mutton, General Manager Australia of British luxury fashion house, Burberry, said: "Melbourne is synonymous with fashion and we're thrilled to be bringing Burberry's high quality, luxury fashion right to the airport. Our new store will be home to the latest Burberry apparel, leather goods and accessories, providing local and international travellers with the opportunity to purchase something special as they arrive or depart."
On the dining front, six new hospitality venues have been brought to Melbourne Airport, including a revamped Café Vue by Shannon Bennett, Bar Pulpo, Movida by Frank Camorra and restaurant Two Johns. For the first time newly announced BaXa (opening late December 2017), Urban Provedore and Brunetti from the Angele Brothers.
Yuri Angele, co-owner of Brunetti, said: "At Brunetti we share Melburnians' love of irresistible, high-quality coffee and we're excited to continue bringing this quintessential flavour of Melbourne to the airport, now in T2. With millions of international guests passing through the airport each year, we can't wait to share our coffee with the world."
Melbourne Airport Chief Executive Officer, Lyell Strambi, said: "We're really proud of what Andrew and his team have achieved in T2. Airports are either the first or last touch point of a traveller's journey through our great city, and the refurbished retail and dining precinct delivers an experience that strengthens our customers' connection to Melbourne, leaving them with a positive and lasting impression of a city they'll want to return to."