NATS awarded ATC honour for headwind project
A research project conducted by NATS and eventually employed at Heathrow Airport has shown Time Based Separation (TBS) can tackle the problem of headwind.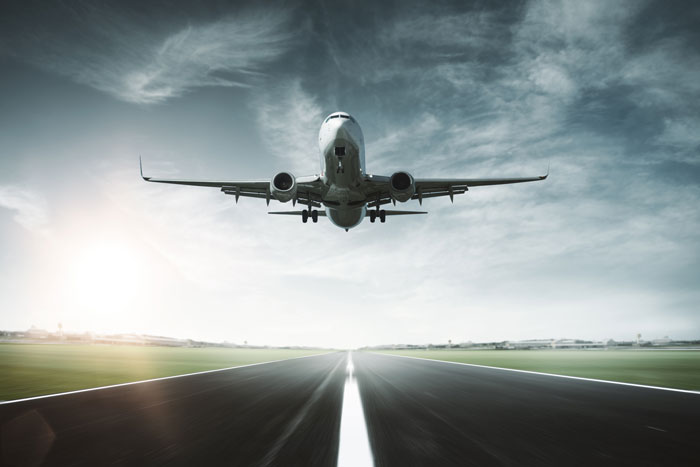 The air traffic control company, the UK's main provider of navigation services, has won an International Airport Review Award for its work at Europe's biggest airport.
Before TBS was implemented, Heathrow, like many airports, faced huge challenges because of headwinds.
Each year it racked up 400,000 minutes of delays – 80 per cent of which were attributable to strong winds and other adverse weather conditions.
NATS brought TBS to the airport in March 2015. Since then, headwind delays are down by 62 per cent, there are 30 per cent fewer spacing-related go-arounds and 115,000 fewer minutes of airbourne holding every year.
On receiving the award, Andy Shand, NATS GM Customer Affairs, said: "We are thrilled that Time Based Separation has been chosen as the winner of the ATC/ATM category for the International Airport Review Awards 2017. The project continues to develop significant benefits and is a great example of collaborative partnerships between NATS, Leidos, Heathrow Airport Limited and the airlines."
TBS is a relatively new system, experimented with to replace the traditional fixed-distance separation. In fixed-distance separation, planes go slower in headwind, cutting the landing rate, extending airbourne holding and increasing delays.
TBS takes advantage of the disturbances in the atmosphere that form behind aircraft and the resulting dispersion of strong headwinds to cut the distance between landing planes.
At Heathrow, it enabled operators to land an extra 0.8 landings per hour in all wind conditions and 2.6 in headwind greater than 20 knots.
One of the comments from the judging panel was: "The five years of research conducted by NATS has resulted in the development and successful implementation of TBS – NATS should be commended for their investment into studies to improve on-time performance."
To read more about our other 2017 Award winners, click here