Global suppliers rapidly filling exhibition space at Chinese airport event
Inter airport China 2018 has reached 85 per cent capacity after the show's European counterpart brought masses of business its way.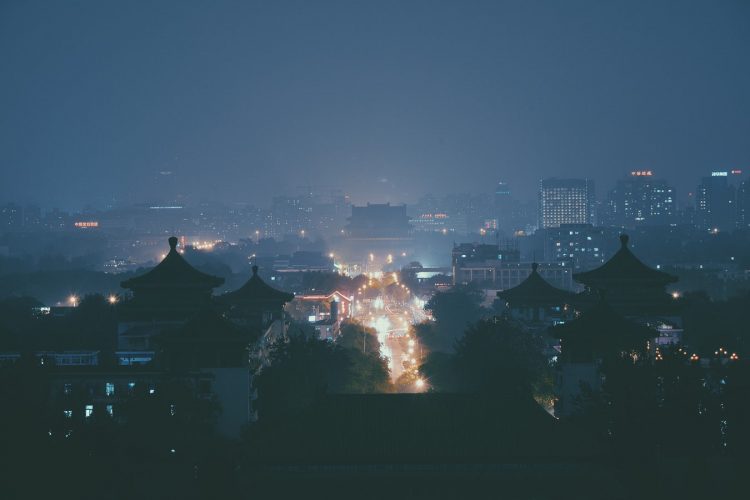 FILLING FAST: Inter airport China will be held in Beijing next year.
The biannual exhibition saw record numbers of stand bookings for its eighth outing at the inter airport 'mother show', inter airport Europe 2017 in Munich this October.
Interest was piqued to such an extent that the event, a comprehensive exhibition for airports in China, has reached 85 per cent capacity 10 months before it is due to take place in Beijing from September 5 to September 7 next year.
Daniel Shi, the Vice President of Mack Brooks Exhibitions (Shanghai) Ltd., the organiser of inter airport China, said: "With the impressive growth of air transportation, the international airport association is focusing investment on developing airports through to 2030.
"The economic benefits resulting from the development creates a huge business potential for airport industry suppliers.
"During inter airport Europe 2017, many exhibitors and visitors came to the inter airport china stand to consult with the team and finds out more about the Chinese market.
"In addition to the current booking there are more than 100 domestic and overseas suppliers reserving exhibit space for inter airport China 2018 as a direct consequence of meetings during the Munich show.
"The global industry is clearly showing a great interest and enthusiasm for the Chinese market."
Market forces drive interest in China
Investment in Chinese aviation infrastructure in booming. By 2020, the number of airports in China will reach 260 if the nation's government adheres to its current plan, with a total investment of CNY1.5 trillion. By 2025, China will have three world-class airport clusters.
Daniel Shi said: "The 13th Five-year Plan and The Belt and Road Initiatives of China will create enormous business opportunities for the whole airport industry. The timing of inter airport China creates the most effective platform for domestic and overseas enterprises to fully penetrate into China's booming market."
In addition to direct access to the authorities delivering the expansion of China's airport market, there will be a series of activities, including forums, technical seminars, conferences, training courses, product showcase and airport visits, held in conjunction with the three-day exhibition.
Global suppliers have confirmed exhibit space including the prominent German pavilion. There will also be more international pavilions, domestic and overseas enterprises present with stands for the first time in next year's event. Through indoor and outdoor exhibition areas, the technology, equipment and services of terminal, parking apron, data, and design will be demonstrated over the 3-day show.
Despite the restricted available space, stands reservation are still being taken. Suppliers looking to exhibit are encouraged to contact the organizer now to secure space. More information is available via the exhibitions website: www.interairportchina.com, or by following the show on WeChat: interairport, or LinkedIn: inter airport china.
Inter airport China 2018 is supported by the China Aviation Supplies Holding Company (CAS), China Civil Aviation Technology and Equipment Co., Ltd (AVITEC), Civil Aviation Management Institute of China (CAMIC).