Gig stick packed with Heathrow security details found on London street
A data storage device containing 76 folders with detailed maps, patrol timetables and the exact route used by the Queen when she flies from Heathrow Airport was discovered on a London street over the weekend.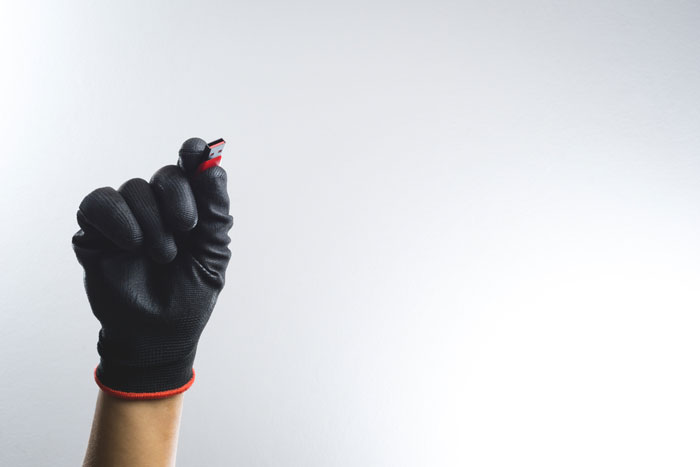 QUESTIONS: Heathrow is one of the world's busiest airports
An investigation has been launched after the device was handed in to the British tabloid The Sunday Mirror.
It contained nearly 200 documents within the 76 folders covering a host of security measures and protocols.
The newspaper said on Sunday that these document included: maps plotting CCTV points and details of tunnels with escape paths linked to the Heathrow express; routes and safeguards for cabinet ministers; and details of an ultrasound radar system used to scan runways and the perimeter fence.
No information has yet come to light to indicate how the information might have made its way onto the USB stick.
At a meeting of the House of Commons Transport Committee on Monday, Heathrow's Chief Executive John Holland-Kaye was asked by the Chairman what he knew of the information discovered on the flash drive, and what Heathrow were doing to investigate.
Mr Holland-Kaye responded: "I should start by saying that we take safety and security very seriously and I'm very disappointed that this incident happened. 
"We immediately set up an internal investigation to find out what happened and that is on going. We've involved the Metropolitan Police (the police force of Greater London) to assist us in that investigation.
"We are also setting up an independent internal enquiry so that we can look at our processes to make sure that we don't put ourselves in this situation again."
"From the information I have seen that was on the USB stick and reported in the papers, there was nothing there that causes us any security concerns. From what I have seen, Heathrow is completely secure."
"We will be reviewing that with a critical eye to see that if there are any procedures to be changed they are changed quickly to ensure that we stay ahead of the game. Again, we're working with the security services on that."