Sydney Airport introduce app to smooth the ride for Chinese flyers
Sydney Airport has become the first outside of China to introduce a Chinese-language app providing navigation for passengers.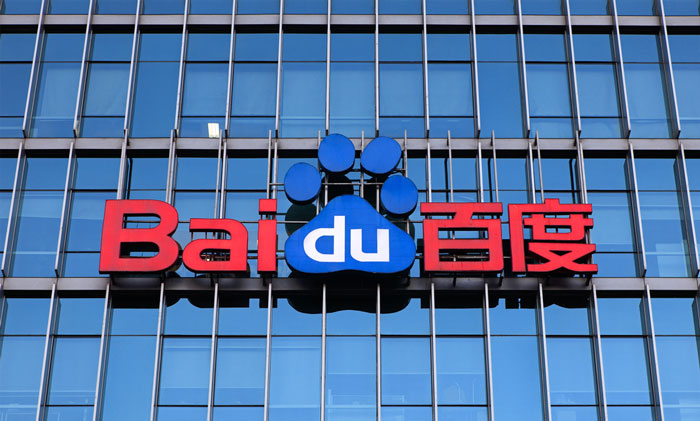 BAIDU MAPS: A first for Chinese tourists
The airport hopes the application, Baidu Maps, will improve customer experience for the Chinese market.
With more than 500 million users, the Baidu Maps app provides intuitive navigation at shopping malls and other public venues across China.
Sydney Airport Managing Director and Chief Executive Officer Kerrie Mather said the new offering would provide an intuitive and seamless experience for the airport's Chinese passengers.
She said: "We're delighted to offer Baidu Maps to our customers as we continue to deliver a targeted service offering for our important Chinese passenger base.
"This is an exciting addition to our offering, just months after introducing Google Maps across our terminals."
Baidu is China's largest information provider. The indoor maps at Sydney Airport will feature gates and check-in counters, amenities and retail outlets across multiple levels to make it easier for passengers to navigate the terminal.
Visitors will benefit from Baidu's new intuitive layout and functionality, such as 3D views, zooming for granularity and search functionality. Users can also share feedback on retailers through the app.
The initiative is part of Sydney Airport's open data strategy, following the launch of Google Maps across all three terminals earlier this year.
Other new and customised technology measures include upgraded free Wi-Fi, self-service check-in, automated bag drops, SmartGates, and multilingual wayfinding e-directories.
Additionally, the airport has introduced a real-time queue measurement system to help passengers anticipate how long it will take them to pass through security and passport control. China is Sydney Airport's largest source of foreign inbound passengers, with eight airlines serving 15 mainland China destinations from October.
Sydney Airport has implemented a range of initiatives to welcome Chinese passengers, including Mandarin speaking Airport Ambassadors, signage and information available in simplified Chinese, support of events such as Lunar New Year, and appropriate retail, food and beverage offerings.
This year is the China Australia Year of Tourism, celebrating the relationship between the two countries and the importance of the China tourism market.