Shannon Airport's double route boost
Shannon Airport has announced Air Canada and Ryanair direct services to Toronto and Barcelona-Reus respectively.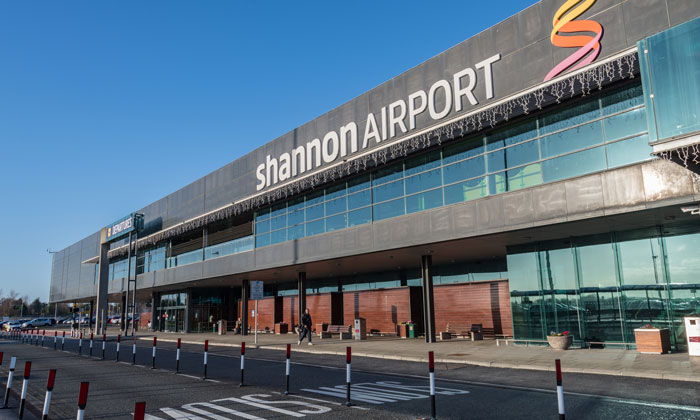 The Air Canada service will bring the number of transatlantic destinations operated from Shannon to eight from 2018.
Toronto Pearson International Airport is also an Air Canada hub, where passengers are able to connect with over 190 onward destinations on five continents.  
The service will begin operating to Toronto from 2 June and will run until 13 October, operating four days a week, on Mondays, Wednesdays, Fridays and Saturdays.
Ryanair will operate a twice weekly service to Barcelona-Reus from 27 March to 27 October, giving passengers direct access into one of the leading holiday regions in Spain, including one of Europe's most popular city destinations, Barcelona.
"The Wild Atlantic Way has been a phenomenal success and, as the premier gateway to it, we're just delighted to be able to provide this direct access into the region, rather than visitors, after landing in Ireland, having to cross the country once to get here. There will also be a strong outbound passenger demand for this service, not least given the onward connections it offers. We're equally delighted to have Barcelona-Reus back on with Ryanair. It is not only a popular sun destination, but this new service opens up the European City break market for people in our region," commented Andrew Murphy, Shannon Airport Managing Director.
Declan Power, Head of Aviation Development at Shannon Airport, stated: "As things stand, we will now have eight transatlantic services here in 2018, which shows the strength of the market for these services into this unique part of Ireland. We will have 15 Ryanair services also, with 20,000 passengers set to be carried on the Barcelona-Reus."