Ryanair announce new Aberdeen to Malta route
Ryanair have announced that they will launching a new leisure route to Malta from Aberdeen in April 2018.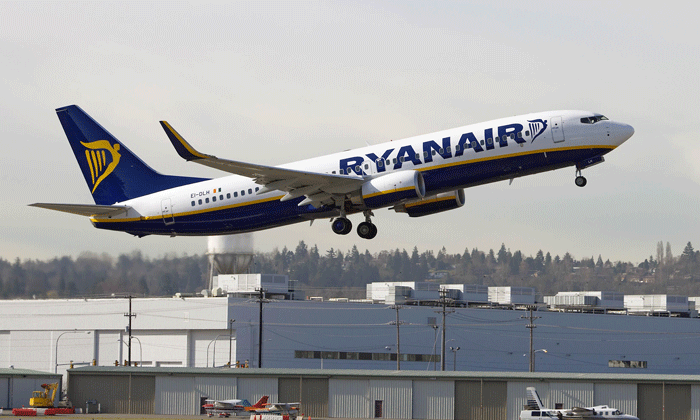 The route will offer two weekly flights to the central Mediterranean island and tickets will be available from the Ryanair website in September 2017.
The route announcement follows on from the introduction of three other sunshine destinations earlier in 2017, with the new Malta route set to join the popular routes of Malaga, Alicante and Faro in the spring.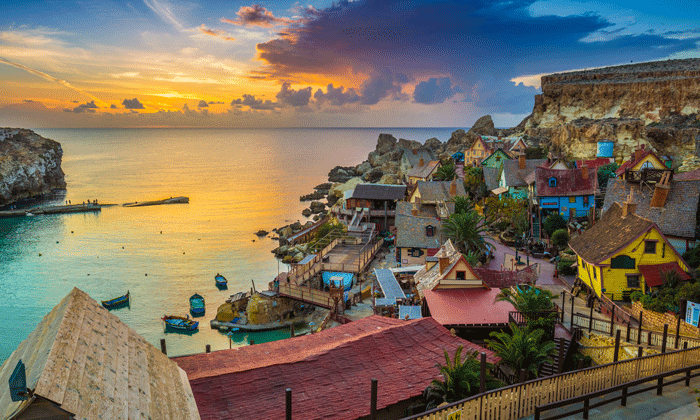 "We are delighted that Ryanair will be introducing their new Aberdeen to Malta route from April 2018. We believe this, the fourth new route to be introduced by Ryanair, will make an excellent addition to our catalogue of summer-leisure routes," commented Lynn Harwood, Route Development Manager at Aberdeen Airport.
To celebrate the launch of the Malta route, Ryanair have also announced a limited time only seat sale for Aberdeen passengers on travel up to December 2017. This sale event will end at midnight on 12 September 2017.