Edinburgh Airport sale potential stalled by Brexit – Reuters' source claims
A source speaking to the news agency claimed Global Infrastructure Partners (GIP) explored the possibility of selling Edinburgh Airport but backed off through fear that Brexit might stop them getting the best deal.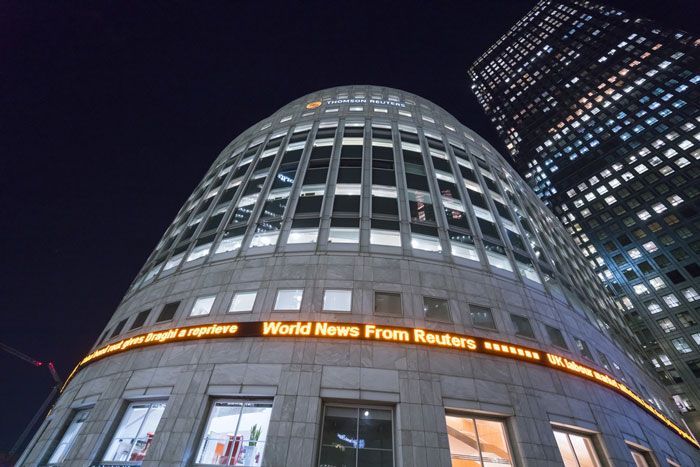 INSIDER SOURCE: Reuters' source alleged Edinburgh was earmarked for sale.
GIP have owned Edinburgh Airport since 2012 when they bought it for £807 million.
A source "close to the matter" told Reuters in an article published on Tuesday that after selling London's City Airport for £2bn last year, the infrastructure investment firm "asked its bank to review its options".
Among these was the potential sale of Scotland's largest airport but the firm decided to hold off "because of uncertainty over Britain's ability to strike a deal on access to Europe's aviation market after the country leaves the bloc".
Reuters' source claimed that though the deal was not seen as profitable this year, GIP will be back at their bank next year asking them to evaluate their options once again.
The sale of City Airport to a Canadian-led consortium of pension funds meant that GIP made a 167 per cent profit on the £750m they bought it for in 2006. 
Global Infrastructure Partners did not respond to Reuters' request for comment.
Last month, Edinburgh Airport announced that work had begun on an £80 million investment plan to help it deal with fast-rising footfall.
The expansion is part of the airport's £220m capital investment programme to support growth and maintain operational standards over the next five years.