Met Office announces onsite meteorologists at NATS Control Centre
For the first time a team of Met Office forecasters are going to be based all year round at the NATS air traffic control centre in Hampshire.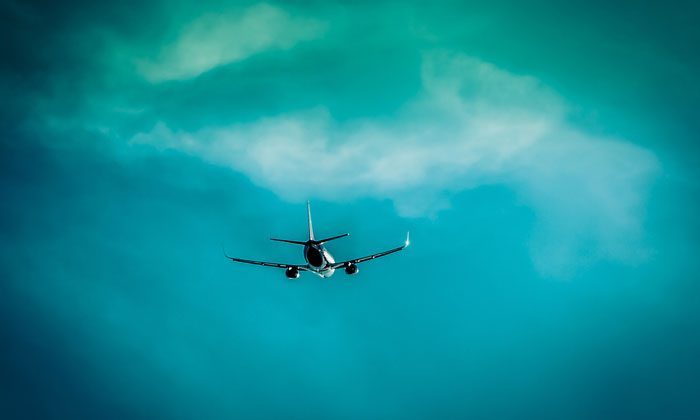 The move follows a successful trial last summer and will see a team of highly trained meteorologists fully integrated on-site at the control centre in Swanwick.  They will work directly with air traffic controllers to support NATS safety based operation, while maximising airspace and airport capacity.
This latest development builds on the already strong, longstanding relationship between NATS, the UK's leading air traffic services provider and the Met Office.
Working around the clock every day of the year, the meteorologists will fully integrate weather advice to help the safety and efficiency of  the air traffic operation in order to provide the best possible service to NATS' airline customers.
Pete Dawson, General Manager London Terminal Control at NATS, said: "We are delighted that the UKMO will now be working shoulder to shoulder with our supervisory teams, providing accurate and timely advice in support of our operation here at Swanwick."
Ian Cameron, Head of Aviation services at the Met Office, said: "Following a successful trial last summer our onsite team of meteorologists will now be assisting NATS in planning for the weather and its related impacts.  We are really pleased to be embedded alongside NATS staff supporting them with their decision making for UK airspace."
Related topics
Related organisations
Related regions