AOA: Transport Investment Strategy vital for investment in improved access to airports
The UK Airport Operators Association (AOA) offer their take on today's Government's Transport Investment Strategy.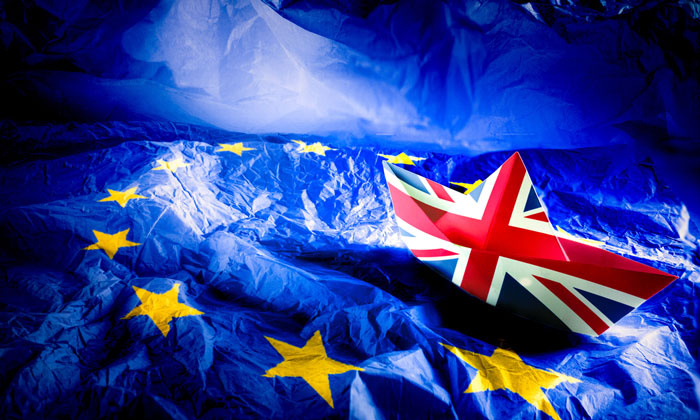 Commenting on the Government's Transport Investment Strategy published today, Chief Executive of the Airport Operators Association Karen Dee said:
"The Transport Investment Strategy is a welcome recognition of the vital importance of investing in our infrastructure networks as we prepare for a post-Brexit future.
"As the Strategy sets out, the UK's economic success is closely tied to our connections to the rest of the world. Airports provide that vital global link but it is clear that not all communities and regions across the UK benefit from good road and rail connections to their nearest airports. This hampers their growth potential by adding burdens on businesses seeking trade and investment opportunities abroad and reducing the business case for investment into those areas from abroad.
"Today's Strategy and the Government's upcoming Aviation Strategy provide great opportunities to address those surface access connectivity gaps. Done right, this investment in better connections to the UK's gateways to the world will unlock economic growth and bring social benefits to consumers and business travellers alike. We look forward to working with local and national government as well as regional transport bodies to deliver on that ambition."
Related topics
Related organisations
Related regions