Drone causes diverted planes at London Gatwick
Five flights were diverted yesterday evening Sunday 2 July after a drone was spotted.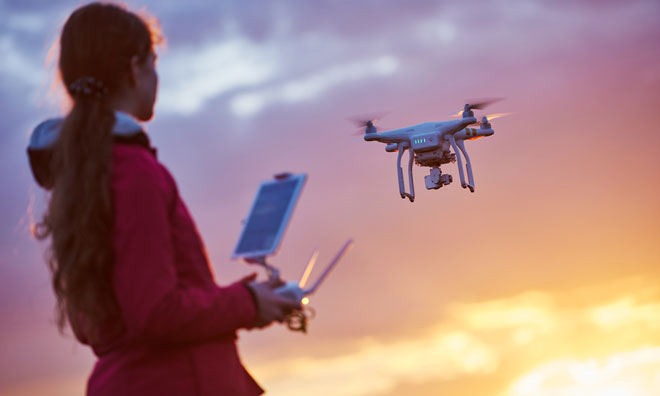 Gatwick stated: "Runway operations were suspended between 18:10 and 18:19, and again from 18:36 to 18:41, resulting in a small number of go-arounds and diverts.
"Operations have resumed."
Four Easyjet flights were diverted and one British Airways flight as a precautionary measure and a flight due to land from Valencia was diverted to Bournemouth. 
"While the circumstances are outside of our control, Easyjet apologises for any inconvenience caused," a spokesperson for Easyjet added.
The local police force are now investigating the incident.
It is clear that drones pose a challenge that needs to be addressed by regulatory bodies and other responsible institutions. To find out more, click here.