Dr Michael Kerkloh elected to lead European airport association
During the 27th ACI EUROPE Annual Assembly meeting, Dr Michael Kerkloh, President & CEO of Munich Airport was elected to lead the organisation as President.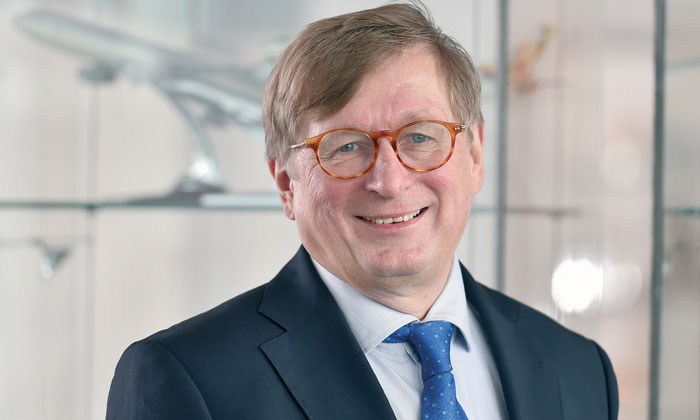 SECOND TERM: The CEO of Munich Airport took the helm last year
Addressing the membership Dr Kerkloh said:
"European airports face major challenges today. These include the escalating capacity crunch at the big European hubs, the steadily rising costs in aviation security, the implications of structural transformation within the airline industry, and the need to cut emissions. These issues are at the top of the agenda, and cross-border cooperation among airports will play a key role in addressing them."
Dr Kerkloh is a long standing member of the airport industry, having worked in various roles at Frankfurt and Hamburg airports, before being appointed the position CEO at Munich Airport in 2002. He is a past President of the national airport association in Germany, ADV and a member of the Executive Committee of BDL, the German Aviation Industry Association.
During this year's General Assembly, the following people were also appointed to the Board of ACI Europe for a first term: Stephan Widrig, CEO, Flughafen Zurich AG; Jean-Michel Vernhes, Président du Directoire, SA Toulouse-Blagnac Airport; Dr Giulio De Metrio COO, SEA Milano; Jost Lammers, CEO Budapest Airport and Javier Marin, Director General, Aena.
In addition, Nazareno Ventola, CEO, Aeroporto G Marconi di Bologna and Gedeminas Almantas, CEO, State Enterprise Lithuanian Airports were both reappointed to the Board for a second term.