Morpho Detection in $40 Million TSA order
Morpho Detection announce orders valued at more than $40 million from the TSA for its deployed fleet of Morpho Detection CTX hold baggage explosives detection systems (EDS).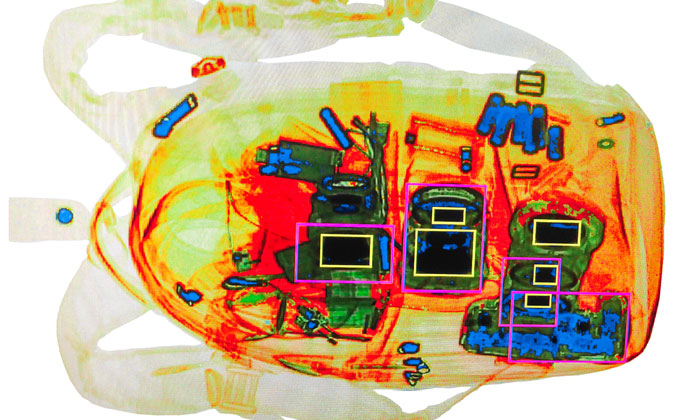 Part of an indefinite delivery/indefinite quantity (IDIQ) contract for CTX equipment and engineering services first awarded in 2012, Morpho Detection will deploy hardware and software upgrades and MUX multiplexing network enhancements to enable more robust, secure checked baggage screening capabilities and information sharing of airport-wide data at more than 35 airports.
To date, Morpho Detection has supplied TSA over 1,300 CTX hold baggage explosives detection systems.
"Morpho Detection is proud to work with TSA to help keep America's airports running and secure millions of passengers each week," said Karen Bomba, president and CEO, Morpho Detection.
"The scalability of Morpho Detection's CTX family of EDS means that via software upgrades, threats and substances can be added to the detection library over time, in addition to cyber security enhancements, reducing the need to replace hardware. As a result, airports can realise maximum return on investment (ROI) on security infrastructure."
Globally, Morpho Detection's service teams include hundreds of Field Service Engineers and Field Service Technicians located at more than 500 airports around the world. Morpho Detection's CTX family of EDS is the most widely used in the world, with more than 2,000 units deployed worldwide. 
Related topics
Related regions