Bureau Veritas urges transition to updated aerospace standard
Following the update to the AS9100 Series for Aerospace, Bureau Veritas is urging all organisations to begin transition preparations as soon as possible.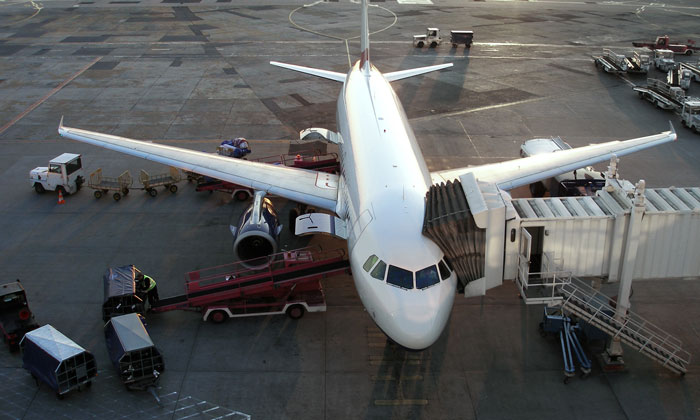 This comes ahead of the 15 June 2017 deadline, which states that all audits completed after this date must be undertaken to the new version of the standard.
In addition to this, all organisations who are certified to the current standard will need to transition to the new version by 15th September 2018.
Widely considered the 'gold standard' in the aerospace industry, the AS9100 is a widely adopted and standardised quality-management system recognised by all major aerospace and defence original equipment manufacturers, and was revised to reflect the changes to ISO 9001, made in 2015. The standard provides a structure for process control, defect prevention, reduction of variation and waste in the supply chain, continual improvement and effectively meeting customer requirements.
A spokesperson from Bureau Veritas, said:
"In accordance with SR003, issued by the International Aerospace Quality Group (IAQG), all certified organisations should have now (by 1st March 2017) informed their current Certification Body of their intentions to transition to the new version of the AS9100 series of standards. Any organisations that have not done so should act immediately.
"From our experience of helping a large number of our clients comply with AS9100 in the UK, our advice would be to act quickly and take action towards compliance now. 
"Although the deadline may seem like a while away, it is worthwhile reaching out to your certification company in order to get an update on what you need to know and which changes in the auditing process will impact you. In taking these steps now, you could avoid or curb the potential penalties that may come from late or non-compliance."
The revision of AS9100 is designed to improve the certification by establishing standardised methods for best practices and continual improvement. Changes include:
Strengthening the process approach to be more explicit, which should ensure easier integration of the quality management system (QMS) with the strategy of the business
Enabling organisations to better identify and manage risk
Emphasising the importance of change management
Ensuring greater flexibility with documentation
Coordinating initiatives that are important for Original Equipment Manufacturers (OEMs), regulatory bodies, government agencies, and other interested parties
Ensuring there is one, consistent management system used throughout the aerospace supply chain
Related topics
Related organisations