Asia-Pacific airlines post strong early traffic results for 2017
Airlines in the Asia-Pacific region start the year strongly with 7.7% growth in international air passenger numbers according to AAPA…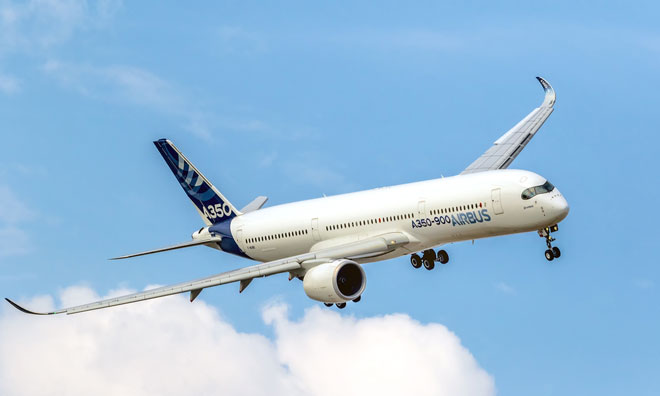 Preliminary traffic figures for the month of January released today by the Association of Asia Pacific Airlines (AAPA) showed a good start to the year, with further growth in both international air passenger and air cargo markets.
For the region's carriers, the increase in leisure travel demand leading up to the Lunar New Year festive period helped underpin 7.7% growth in international air passenger numbers to a total of 26.8 million for the month.
Demand in revenue passenger kilometre (RPK) terms climbed 8.1% higher, buoyed by relatively robust demand for travel within the region and on selected long-haul routes.
The average international passenger load factor strengthened further, by 1.7 percentage points, to reach 81.8% after accounting for a 5.9% expansion in available seat capacity.
International air cargo demand, measured in freight tonne kilometres (FTK), grew by 4.7%.
Offered freight capacity expanded by 3.8%, resulting in a 0.5 percentage point rise in the average international freight load factor to 59.4% for the month.
Commenting on the results, Mr. Andrew Herdman, AAPA Director General said, "The year started on an encouraging note for Asian carriers, with both international air passenger and cargo markets growing strongly, boosted by the timing of the Lunar New Year holidays."
Looking ahead, Mr. Herdman continued:
"The overall picture for the year ahead looks broadly positive, against a backdrop of renewed optimism on global growth prospects and improving consumer and business confidence across sectors.
"However, air travel markets remain intensely competitive, with margins still under pressure from the effects of rising fuel costs. Overall, airlines remain pro-active in looking for new growth opportunities, whilst carefully managing costs in a bid to preserve earnings margins."
Related topics
Related organisations
Related regions