Five dead in Melbourne plane crash
Four US citizens and an Australian pilot have been pronounced dead after a small aircraft crashed into a shopping centre.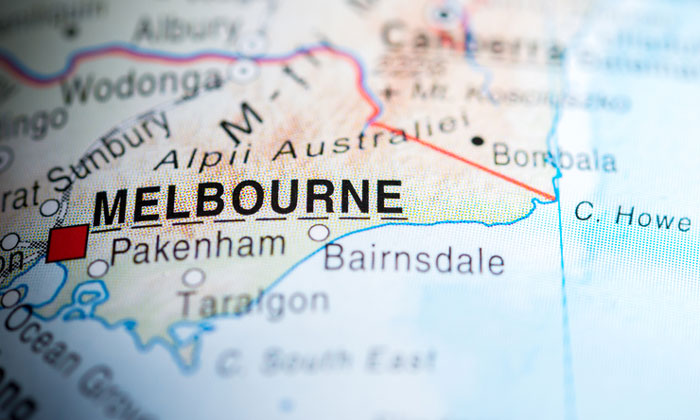 The light plane is thought to have suffered a catastrophic engine failure shortly after taking off from Essendon Airport, near to Melbourne, as local police reported. 
No one was killed on the group despite the destruction of both plane and shopping centre.
The incident occurred int he state of Victoria and is reported to be the worst aviation incident in 30 years.
"Today is a desperately sad day," Victoria's Premier Daniel Andrews said. 
The Australian Transport Safety Bureau has stated that it would investigate how the twin-engine Beechcraft B200 King Air crashed at 9am local time on Tuesday.
Fortunately, the The Direct Factory Outlets centre was not then open to the public.
Victoria Police Assistant Commissioner Stephen Leane said:
"Looking at the fireball, it is incredibly lucky that no-one was at the back of those stores or in the car park of the stores, that no-one was even hurt." 
The US embassy has confirmed four of the fatalities in the Melbourne crash were US citizens.
Related topics
Related regions