Explosives found in package at Manchester Airport
A man has been charged Monday 13 February under the Explosives Substance Act after a suspicious explosive package was found at Manchester Airport.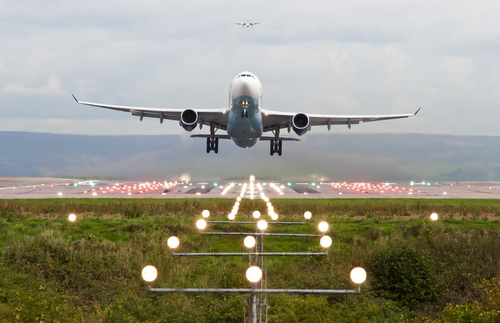 Nadeem Muhammed, 43, from Bury a town in Greater Manchester, England was charged in the early hours of Monday morning and is suspected of making and possessing an explosive package. He is facing charges under the under suspicious circumstances under the Explosive Substance Act of 1883.
"On Monday 30 January 2017, following effective security screening, a man was stopped at Manchester Airport after a suspicious package was identified passing through security," a spokesperson for Greater Manchester Police stated.
"Airport security stopped the man and the package was seized.
"The man was questioned by police officers and subsequently released for further investigation to take place."
Mr Muhammed is due to appear in court on Monday.
"This incident has demonstrated that the airport checks were effective with a suspicious package successfully being identified," the spokesperson continued and perhaps the detection is a testament to the efficiency of the screening process.
Updates on the story coming soon…
Related airports
Related regions