An exclusive with Analogic on their 3D baggage scanning technology ConneCT
The aviation industry is seeing new technologies appear every week. We speak exclusively to Analogic on their new 3D baggage screening technology.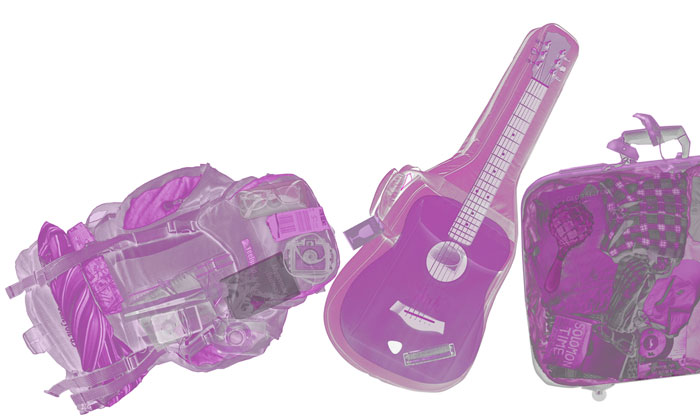 1. For the purpose of our readership could you describe to us how the technology works?
ConneCT is the newest standard in security & detection, using CT (Computed Tomography) technology, combined with sophisticated algorithms to scan carry-on bags at checkpoints in airports. The ConneCT provides the screener with a 3D image that can be manipulated to view from every direction, offering unprecedented detail. The ConneCT collects 100x more information than legacy 2D scanners currently in airports. The technology offers improved threat detection, fewer false alarms, and will let passengers leave their electronics and their liquids in their bags.
2. Why is cutting queues at airport security so important?
This is important for airports because the faster the travelling public is able to move through security lanes and begin their travel experience, the more time they have to enjoy duty free shops and other airport amenities, increasing airport revenues. For the travelling public, the security check in can be the most stressful part of their travel experience, reducing their wait times is key to improving the airport experience. Lastly, the long queues may be targeted by terrorists who are armed with disruptive weapons such as bomb vests or explosives on luggage carts.   
3. Could you describe how you have now passed the critical environmental phase of TSA certification and why this is so important?
Our recent advancements in the TSA's certification process represent critical milestones in bringing this technology to passengers in both North America and Europe. Broad adoption of CT technology will make passengers safer and their airport experiences less stressful. We are in the process of certifying our CT technology with the TSA and the European Commission.  These certifications will allow Analogic to supply CT technology to progressive airports worldwide. 
4. What are the next steps for rolling out the technology?
We continue to work closely with TSA and ECAC in order to bring our CT technology to market. We anticipate that ConneCT will begin being tested at airports in the U.S. as early as March of this year.
Related topics
Related organisations