Pakistani passenger plane diverted to London Stansted in security scare
A Pakistani passenger plane has landed at Stansted Airport after two British fighter jets were forced to escort the vehicle after an unreported security threat.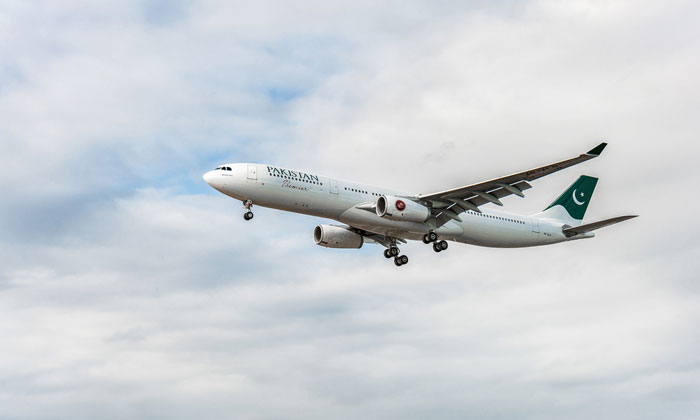 Flight PK757 was suspected to have a security threat on board and was forced to land at Stansted earlier today. Stansted is the default security response airport for the UK.
The plane landed safely at approximately 15:00 UK time as two RAF fighter jets were called in to escort the Pakistan International Airlines flight, travelling Lahore to Heathrow.
Essex Police reported that the diversion was a result of a disruptive passenger and was "not believed to be a hijack situation or terror matter. 
"An aircraft was diverted to Stansted Airport at around 3pm this afternoon while over UK airspace en-route to Heathrow Airport due to reports of a disruptive passenger on board."
We expect to report new developments as they happen.
Related topics
Related airports
Related regions