CA+ awarded Kenya Airports tender for Concession Management Solution
Kenya Airports Authority (KAA) has chosen the Concessionaire Analyzer+ (CA+) software solution to better manage its concession-based commercial business and to help improve their non-aeronautical revenues…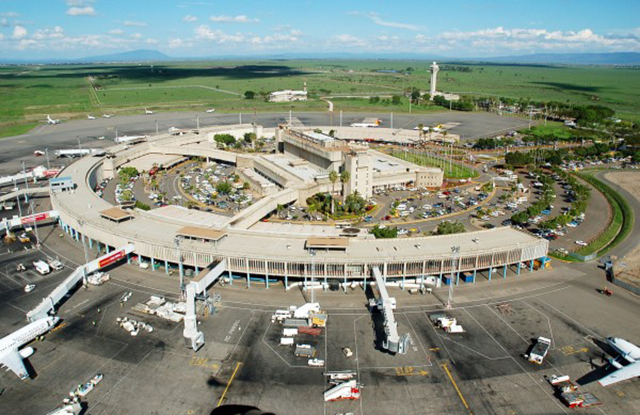 Kenya Airports Authority (KAA) has chosen the Concessionaire Analyzer+ (CA+) software solution to better manage its concession-based commercial business and to help improve their non-aeronautical revenues.
The 5 year contract was won by CA+ together with Eastra Solutions Ltd, a Nairobi based solution provider specialising in systems integration and enterprise IT operations and services.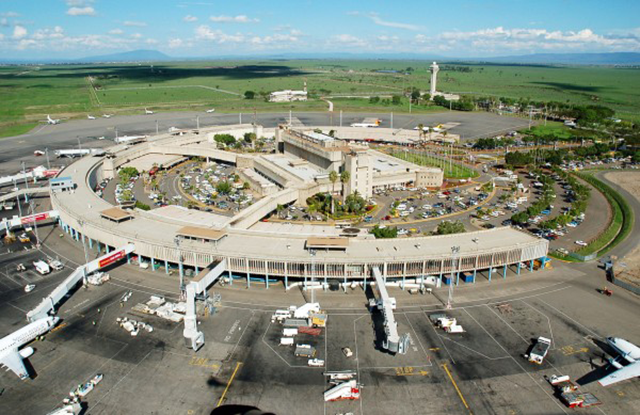 KAA sought the supply, implementation and maintenance of an integrated point-of-sale solution that would enable them to collect detailed transactional sales data from concessionaires, and hence enforce the revenue share agreements already in place at Jomo Kenyatta International Airport (JKIA). KAA were also looking for a solution that would be able to scale up in size to include multiple Kenyan airports and concessionaires, with the potential to also integrate car parking revenues into the system.
The CA+ solution will enable KAA to collect transactional sales data from each concessionaire even though they are each running their own individual POSs on different platforms. All sales data is then integrated into a single platform, where sales can be correlated with concession contracts, flight data and other operational information. This will provide KAA with a real time level of insight never before possible, allowing them to assess sales patterns and boost their non-aeronautical revenues.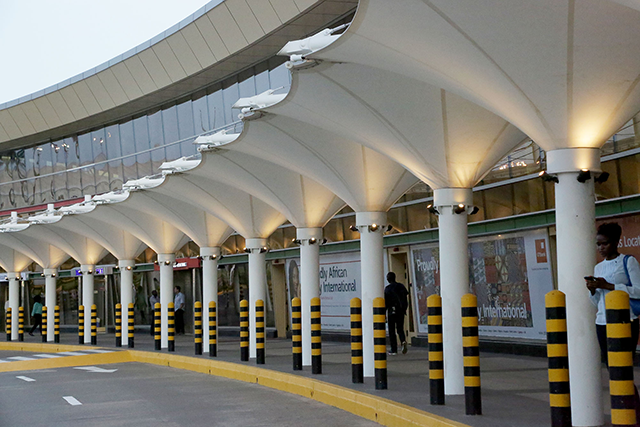 CA+ will provide an overall improvement in the sales data collection process, enabling more efficient automation of contract management and analysis, replacing much of the spreadsheet and manual input of data that today dominates most airport commercial teams. KAA will then be more able to work with concessionaires to further enhance their performance, optimizing non-aeronautical sales and enhancing revenue management improving the position for both concessionaire and the KAA.
With support from CA+, Eastra will be implementing the solution for KAA, and will continue to provide on-going support to the airport's IT and commercial teams and as well as their concessions. Both companies will be responsible for installing, configuring and testing the solution, whilst training all users at KAA. In depth technical training will be provided both on and off site.
KAA opted for an on-premises installation of CA+, and this will include several modules. The CA+ Data Collection module will be integrated with the Flights Module and the BI Module for reporting and dashboards on a web-based platform. The CA+ Revenue Calculation and Billing Module will allow KAA to calculate revenues due and then integrate with their SAP ERP system for billing purposes, drastically reducing the man hours required to invoice concessions.
KAA manages 11 airports in Kenya.
John de Giorgio, the CEO of CA Plus Limited, commented that "the African airport market is developing rapidly, with increased investments being made in infrastructure. CA+ will enable these airports to secure their commercial revenues in order to sustain further investment."
David Kabundu, The Managing Director of Eastra solutions limited, commented that "We partnered with CA Plus Limited, because we felt that their products addressed KAA needs and would enable efficient management of their concession-based commercial business".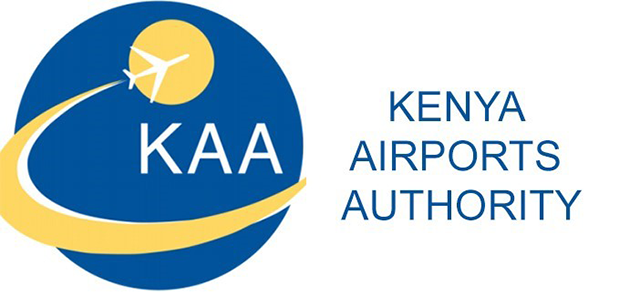 Kasaine ole Pertet, the General Manager ICT at KAA, commented that "The Authority is excited to be partnering with both CA+ and Eastra to implement the Concession Management Solution at our main airport – JKIA. The solution will enable KAA to enhance non-aeronautical revenues by having clear visibility of sales transactions on a real-time basis."
For more information on how airports can improve their non-aeronautical revenues, get in touch by emailing [email protected].
Related topics
Related organisations