(Lack of) Decision Time: Procrastination continues in Westminster as vote put off another year
Sadiq Khan came out criticising Theresa May of "dither and delay" as she put off a parliamentary vote on expansion for another year…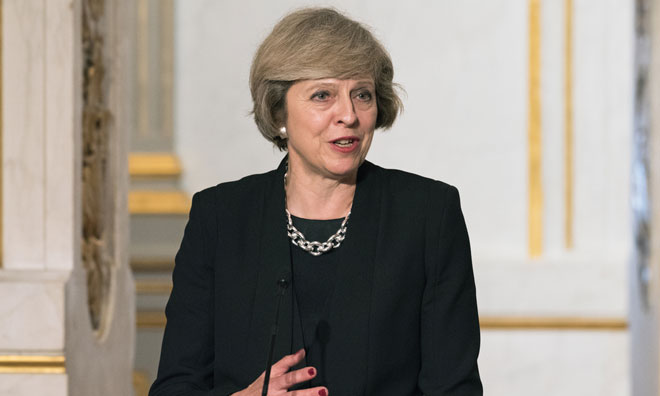 Sadiq Khan amongst others came out in full force, criticising UK Prime Minister Theresa May of "dither and delay" as she put off a parliamentary vote on airport expansion for another year.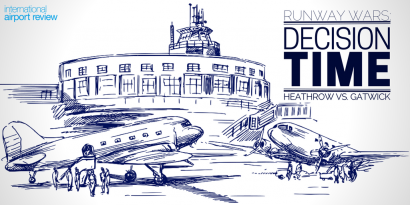 With Heathrow almost certain to be announced as the government's preferred option, Theresa May has controversially put off holding a parliamentary vote until next year on airport expansion.
May further announced that cabinet responsibility would be suspended on the issue allowing Boris Johnson, the foreign secretary, and Justine Greening, the education secretary, to carry on expressing dissent on behalf of their constituents.
This move has been regarded as weak by many with Grant Shapps, the former Tory co-chairman, asserting that more "guts and authority" was necessary as he lamented that he was "sorry this is going to be fudged for another year".
Further opposition to the Heathrow expansion comes in the form of Zac Goldsmith, the former Conservative London mayoral candidate who has alleged he would consider running as an independent, leaving the party, if the plans to build an third runway at Heathrow were to go ahead.
"For my part, I made a promise some years ago, and I will honour it. But for now I am concentrating on winning the arguments."
Meanwhile his successful opponent in the 2016 London Mayoral election, Sadiq Khan, Labour voiced his frustration at the delay.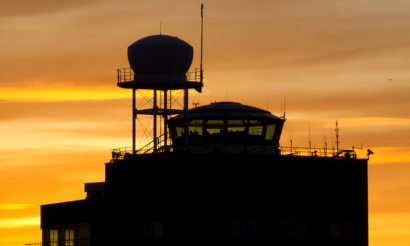 "The government's decision to yet again delay deciding where to build a new runway will cause unnecessary uncertainty for British businesses already struggling with Brexit," he said.
"Now, more than ever, businesses need certainty and stability in order to make investment decisions and to keep jobs in Britain. Instead they are getting dither and delay."
"It is another delay and I am not quite sure why it takes a year for that debate to take place because there has been a lot of consultation and MPs are well up to speed on this issue. I would have hoped it could have taken place sooner than a year's time."
Many see the decision as evidence that May is not yet strong enough to whip her cabinet around to universally back a decision on the matter.
That said, many do argue that the delay was "normal procedure".
John Stewart of Hacan, who chaired the campaign against Heathrow's third runway the previous time it was approved by the government, said: "You could argue that they have given themselves a fair bit of time to publish the statement and hold the consultation, but the letter appears to be setting out what would be normal procedure, not any real delay."
"Now, more than ever, businesses need certainty and stability in order to make investment decisions and to keep jobs in Britain."
Prime Minister May has suggested that there may not be a major vote in parliament on the issue until winter 2017/18, despite the belief of senior government and opposition figures that a decision would be made this autumn.
The successful airport, Gatwick or Heathrow  would expect to secure planning permission by 2021 and not open a new runway before 2025.
To read our ongoing analysis and infographic on the great runway debate click here.