Hungarian Ministry of Interior lend their support to world leading border security event
BORDERPOL and Clarion Defence and Security will be fully supported by the Hungarian Ministry of Interior and Hungarian Police Force…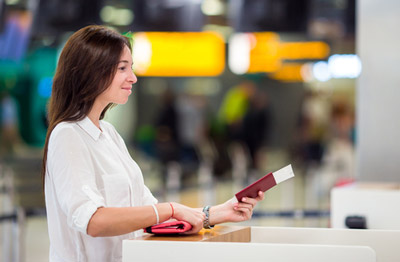 BORDERPOL, the global association representing the border management and security sector, and Clarion Defence and Security, the worlds' leading event organiser in the security and defence sectors have announced BORDERPOL Global Forum taking place in Budapest this December will be fully supported by the Hungarian Ministry of Interior and Hungarian Police Force.
BORDERPOL Global Forum is the largest gathering of multi-jurisdictional transnational and interdisciplinary border security and migration management services from around the world. The 5th edition takes place between the 6th to 8th December in Budapest.
The forum will bring together border protection forces and agencies from over 40 countries to discuss and debate the current and future issues and challenges facing the border management, security and migration management sectors.
Key themes set to be covered include the migration crisis and dealing with large scale people movement, people trafficking and criminal activity, climate change and natural disasters and terrorism and threat mitigation. The event will also focus on the key capabilities needed to ensure the effective management of borders, these focus areas are airport security, anti-trafficking, civil society, counter terrorism, customs, cyber security, immigration and maritime security.
Tony Smith, Deputy Director General of BORDERPOL commented that "at a time when border security professionals are facing ever more serious issues it is essential that they have a secure forum to debate and define strategies to effectively manage threats. BORDERPOL Global Forum is the definitive meeting place for political, federal and commercial leaders tasked with protecting the world's borders.
BORDERPOL Global Forum will be a multi-faceted event comprised of agency only workshops, a high-level paid for conference and an exhibition featuring carefully selected suppliers.
For more information about BORDERPOL Global Forum please visit www.borderpol-global-forum.org.
Related topics
Related regions