Decision Time: Gatwick's record growth and long haul services continue to defy predictions
Gatwick's record growth and booming long haul services continue to defy Airports Commission…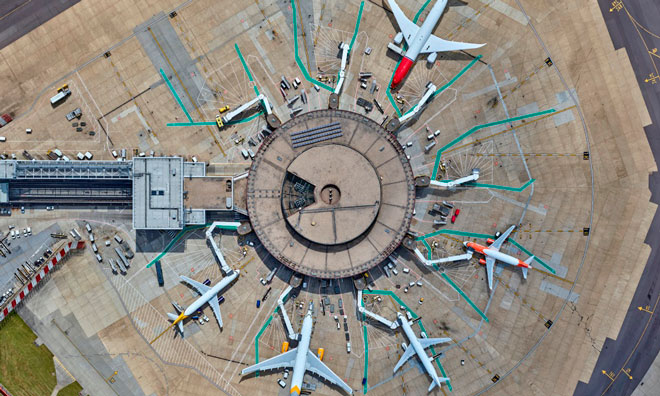 In anticipation of the long-awaited decision as to whether it should be Gatwick or Heathrow that is awarded permission to build an additional runway, International Airport Review will present a detailed focus over the next weeks and months on the two London Airports.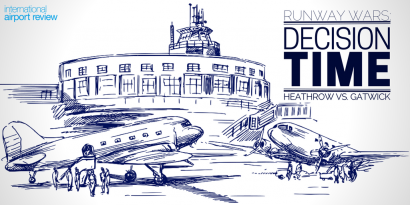 Gatwick's record growth and booming long haul services continue to defy Airports Commission predictions
Record month at Gatwick: 42.3 million annual passengers now use the airport
Long haul routes are booming with Cape Town and Moscow set to begin
Growth is decades ahead of Airports Commission forecasts for Gatwick
Gatwick's record-breaking September and booming long haul services reinforce further the flawed nature of the Airports Commission's forecasts which are now inaccurate by decades.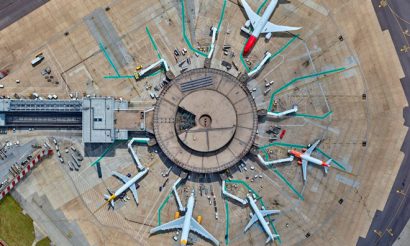 In September, 4.3 million passengers travelled through the airport which is +6.9% on the same month in 2015. Gatwick now serves 42.3 million passengers a year – this is a milestone the Airports Commission forecast Gatwick would not reach until 2030.
Long-haul routes also continued their impressive growth and are +29% on this time last year. The airport will commence new routes to Cape Town and Moscow in just a matter of weeks joining the 20 new long haul routes which have started this year to destinations including China, Peru, Canada, Costa Rica, Nigeria and the United States.
The Airports Commission forecast Gatwick would need a second runway to attain more than 50 long haul services and, even then, would not reach that mark until close to 2050; Gatwick serves more than 50 today.
As a Government decision on airport expansion is expected soon, this record performance illustrates again the demand and appetite for expansion at Gatwick that is only growing. Gatwick's plan can be delivered quickly, with less risk and lower impact and more competitively – it will signal to Europe and the world that Britain is open for business.
Gatwick Chief Executive Stewart Wingate, said:
"Gatwick's continued record-breaking growth shows we can deliver for Britain. We are already decades ahead of predictions on passenger and long haul growth and the demand for expansion at Gatwick is clear to see.
"Airport expansion has failed to get off the ground in the past because of insurmountable obstacles such as the air quality and noise impacts that make Heathrow undeliverable. It is time for a new solution. For the first time in this decades-long debate, Gatwick has demonstrated that it can deliver all of the economic benefits at a dramatically lower environmental impact.
"Gatwick gives the Government the certainty of a competitive solution which keeps costs and impacts low while laying the foundations of an economy that works for everyone."
Related topics
Related airports