ICAO Assembly achieves historic consensus on sustainable future for global civil aviation
ICAO's Member States concluded the UN aviation agency's Assembly today, delivering an historic agreement to offset CO2 emissions…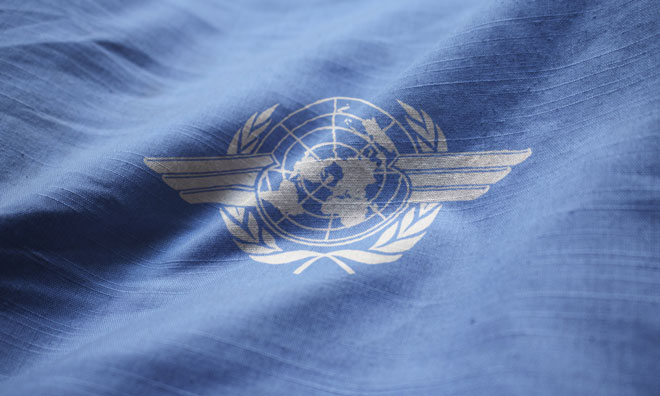 ICAO's Member States concluded the UN aviation agency's landmark 39th Assembly today, delivering an historic agreement on a new global market-based measure (GMBM) to offset CO2 emissions from international flights and a comprehensive roadmap for the sustainable future of international aviation.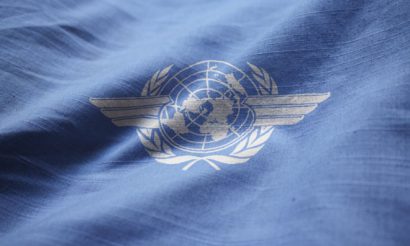 "Aviation can now claim its 'Paris moment'," declared ICAO Council President Dr. Olumuyiwa Benard Aliu,
"Air transport is not only the world's first major industry sector to adopt a global approach to international emissions reduction, but very importantly States representing more than 83% of international flight operations have volunteered to participate in the GMBM from its earliest stages in 2021."
"The GMBM will serve as an important new tool to complement the wide-ranging emissions reduction progress already being achieved under aviation's basket of measures," noted ICAO Secretary General Dr. Fang Liu in her Assembly closing remarks, "namely through technological innovation, modernised procedures, and the ever-expanding use of sustainable alternative fuels."
Significant and far-reaching 39th Assembly progress was achieved across all of ICAO's five Strategic Objectives for Aviation Safety, Air Navigation Capacity and Efficiency, Aviation Security and Facilitation, the Economic Development of Air Transport, and Environmental Protection.
ICAO Member States delivered very clear endorsements for the targets and approaches being pursued globally under ICAO's comprehensive strategic plans, and supported the need for it to provide similar leadership at the global level in the form of two new Global Plans now to be developed for Aviation Security and Air Transport Economic Development.
They also showed their clear appreciation and support for ICAO's recent reprioritisation on assistance and capacity-building under its No Country Left Behind strategy, aided by more intensive global partnerships and resource mobilisation.
Other decisions of note included agreement to amend the Chicago Convention to increase the number of States on ICAO's Governing Council and its supporting Air Navigation Commission.
"The Council President and I have been very encouraged to see such a high level of interest from Member States and industry in the work of ICAO, recognising and supporting our leading role in global aviation," Dr. Liu concluded. "This Assembly has benefited from the participation of more than 2,200 delegates from 185 Members States, non-Member States and 56 observer delegations – the highest number we have ever hosted – and we have achieved 30% more work than at any previous event of this kind."
ICAO Assemblies are conducted once every three years, with the agency's 40th set to take place during its 75th Anniversary year in 2019.