SESAR and ESA sign agreement on air transport satellite communications
SESAR and the ESA have signed a memorandum of cooperation (MoC) to facilitate the development of satellite communications for Europe…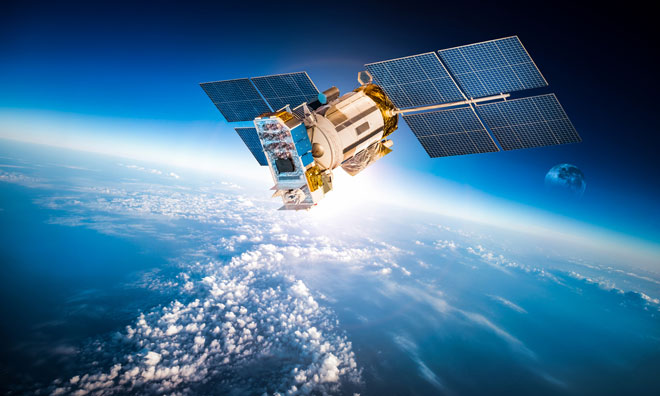 The SESAR Joint Undertaking (SESAR JU) and the European Space Agency (ESA) have signed a memorandum of cooperation (MoC) to further facilitate the development of satellite-based communications for Europe's air transport system. The MoC was signed by Florian Guillermet, Executive Director of the SESAR JU, and Magali Vaissiere, ESA Director for Telecommunications and Integrated Applications, during a signing ceremony in Paris.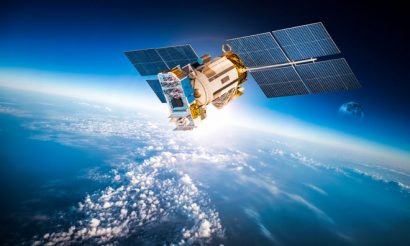 Building on existing working arrangements, the agreement commits both organisations to identify synergies and key milestones in their respective technical programmes. The cooperation will focus on the development of SESAR Solutions involving avionics, the integrated communication, navigation and surveillance (CNS) strategy and the European ATM Master Plan – the roadmap for modernising air traffic management.
The agreement specifically makes provisions to ensure that the evolution of the ESA Iris Precursor and its future capabilities meets the needs of air traffic management. By 2018, Iris Precursor will provide air–ground communications for initial '4D' trajectory exchanges, providing the intended track of an aircraft in four dimensions: latitude, longitude, altitude and time. 
By 2028 datalink will become the primary means of communications between controllers and cockpit crews and it is expected that Iris will enable the set of datalink applications defined by SESAR including full 4D trajectory-based operations capabilities.
"The close cooperation between ESA and the SESAR Joint Undertaking lays the foundations for a smooth transition to satellite-based air-ground communications for future Air Traffic Management," said Magali Vaissiere, Director for Telecommunications and Integrated Applications, European Space Agency.
"Satellite communications is a cornerstone of the future air transport system."
"Cooperation agreement with the European Space Agency will enable us to forge ahead with our ATM modernisation plans, ensuring the foreseen cost and operational efficient approach to air-ground communications," said Florian Guillermet, Executive Director, SESAR Joint Undertaking.
Related topics
Related organisations