Babcock awarded contract to support Qantas across Australia
Babcock today announces that it has been awarded a five-year contract, with an option for a further two years, to support Qantas Group's ground support equipment (GSE) fleet at 60 locations across Australia…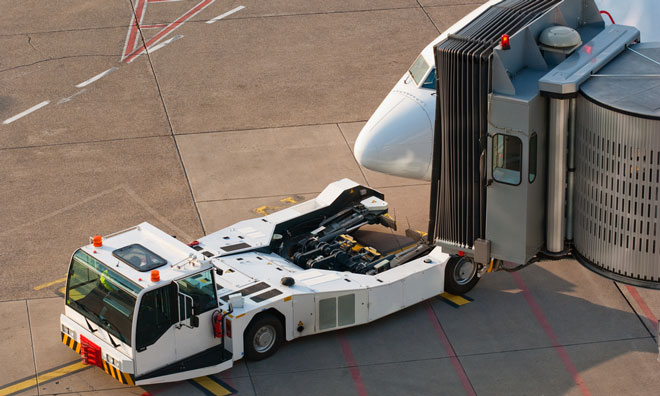 Babcock today announces that it has been awarded a five-year contract, with an option for a further two years, to support Qantas Group's ground support equipment (GSE) fleet at 60 locations across Australia.
The agreement streamlines the management of the airline's fleet of over 10,000 Ground Service Equipment assets spread across 60 locations within Australia, including Qantas' domestic, regional, freight, catering and engineering operations, as well as Jetstar.
Working with Qantas as its asset management partner, Babcock will deliver a programme to improve reliability of equipment and provide significant long term capability and cost benefits.
Under the partnership, with an option for a further two years, Babcock will partner with Qantas to transform the airline's entire GSE fleet, improve reliability and deliver long term cost and capability benefits. 
Babcock already provides a range of support services at international airports, including London (Heathrow, Gatwick), Amsterdam (Schiphol) and São Paulo (Guarulhos) and most recently Rome (Fiumicino), and has extensive experience of successfully delivering fleet management services to a range of customers including the London Fire Brigade and Metropolitan Police.
Archie Bethel, Chief Executive of Babcock International Group, said:
"We have a proven track record of improving the performance and reliability of our customer's assets, whilst delivering efficiency savings.
"Qantas are regarded as one of the world's leading long-distance airlines and we are very much looking forward to working with them to implement a suite of modern fleet management systems and tools which will enhance safe and effective fleet capability across all the airline's sites."