Hole in runway forces Gatwick disruption
Posted: 5 September 2016 | Roy Manuell, Digital Content Producer | No comments yet
A hole appearing in Gatwick's runway at around 19:40 on Sunday forced flights to remain above ground…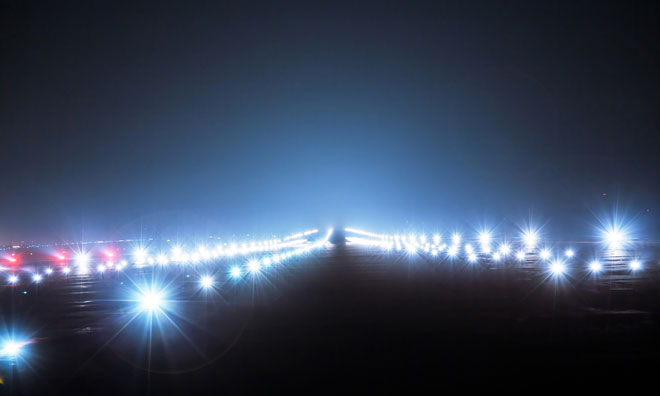 A hole appearing in Gatwick's runway at around 19:40 on Sunday forced flights to circle the sky.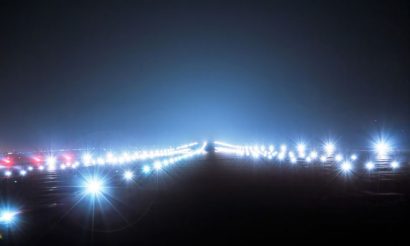 The UK hub was forced to close for ten minutes as a 'precautionary measure' a spokesperson for the airport has said following an inspection of the runway. 
Gatwick, a single runway airport, does have the possibility of using a second runway on site but only turns to this option as a last resort as it was forced to yesterday evening as eight aircraft were diverted. 
The airport took to Twitter to reassure and respond to passengers as several used the social media platform to express confusion.
"We would like to apologise for any inconvenience this evening. Your safety is our number 1 priority."

Procedure at the UK airport is said to have now returned to normal.