New fast-track passport control at Edinburgh Airport sparks controversy
Posted: 2 September 2016 | Roy Manuell, Digital Content Producer | 3 comments
Under plans to ease congestion, arrivals at Edinburgh Airport might be allowed to pay to jump the queue at passport control…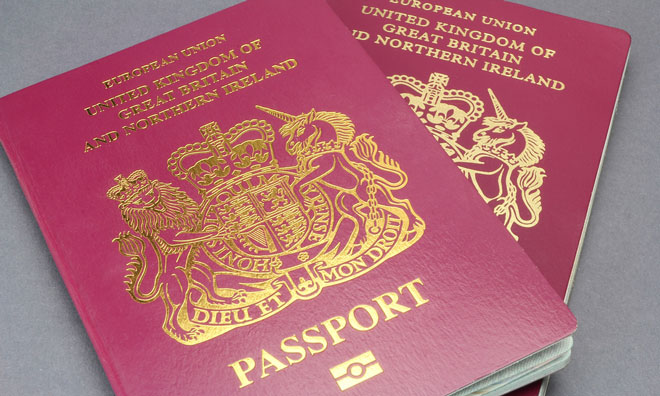 Under plans to ease congestion, arrivals at Edinburgh Airport might be allowed to pay to jump the queue at passport control.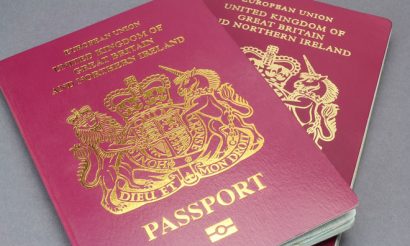 The idea, which has sparked controversy, is understood to consist of a £5 payment from passengers to allow for a fast-track pass to the front of the queue.
The proposal would be the first of its kind in Scotland. 
The plans come following an open letter written by chief executive of the airport Gordon Dewar to the then Home Secretary Theresa May raising concerns with respect to cuts to the UK Border Force.
"We want to allow business travellers and those on tight schedules to make the most of their stay with the shortest possible wait."
Edinburgh, indicative of the current UK airport milieu of growth, has seen excellent progress over the past few years and the proposals following similar schemes currently in place at Gatwick and Heathrow. 
"We look forward to being able to offer our overseas passengers and returning UK-based passengers an even smoother arrival into Scotland,
"The airport has stated and it is thought that the UK Border Force is working closely with the project." 
The airport currently offers passengers departing the possibility to pay a small fee to use a priority security lane and the passport queue jump is seen as a development on this idea. 
However, critics argue that, 
"Instead of charging travellers to skip the queue at passport control, Edinburgh Airport should be concentrating on improving the system for everyone."
Related topics
Related airports