Frankfurt Airport security scare as terminal evacuated
Posted: 31 August 2016 | Roy Manuell, Digital Content Producer | No comments yet
A security scare earlier this morning around 10am has prompted an evacuation of Frankfurt Airport…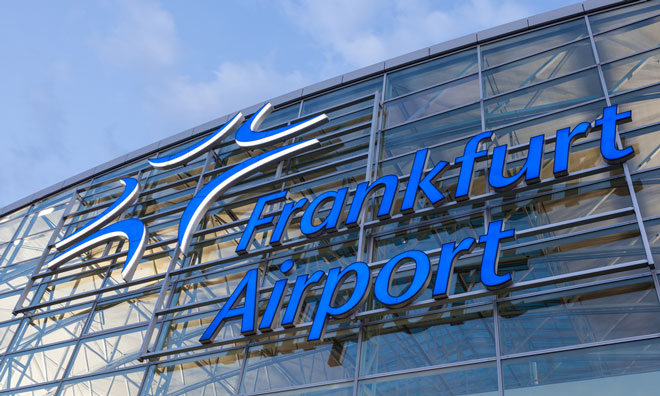 A security scare earlier this morning around 10am has prompted an evacuation of Frankfurt Airport.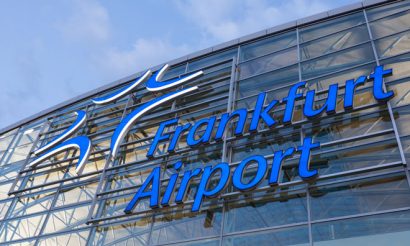 An evacuation at Europe's third largest airport this morning has created disruption across the continent. After a woman 'walked away' prior to the completion of security checks, authorities decided to partially evacuate two sections of Terminal 1 this morning. 
German police have stated that they are unsure as to whether the unidentified woman did so intentionally or was in possession of any dangerous items and have since qualified that the suspect is under interrogation and that no suspicious items have as of yet been discovered.
The airport has confirmed via Twitter that it plans to reopen at 11.30am (BST) but passengers have been told to plan for extensive delays and no arrivals are expected until 1pm.
Related topics
Related airports