Gatwick Airport selects 17 contractors for next stage of £2.5bn transformation
Posted: 28 July 2016 | Gatwick Airport | 2 comments
In a further sign of confidence in Gatwick's future growth, the airport has selected 17 construction and engineering companies to carry out the next stage of the airport's £2.5bn transformation programme…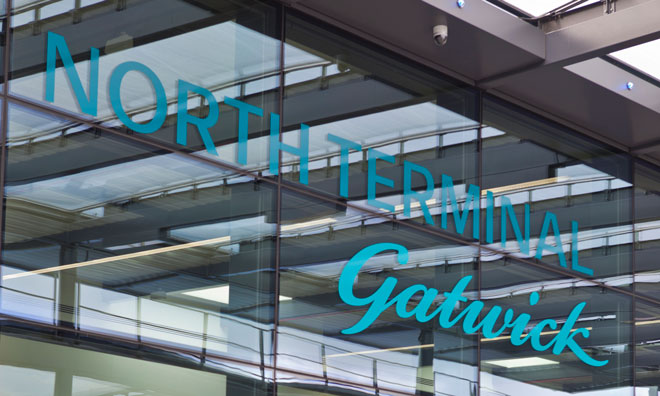 In a further sign of confidence in Gatwick's future growth, the airport has selected 17 construction and engineering companies to carry out the next stage of the airport's £2.5bn transformation programme.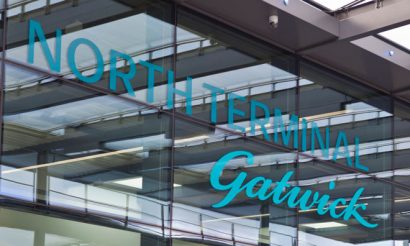 In total, 127 companies submitted pre-qualification interest, before a final shortlist of 17 companies was chosen. This includes a mix of local, national, mid and large size firms, aligning with Gatwick's policy of sustainable procurement. Out of the 17 selected companies, 10 are local to the airport and were all scored on their demonstration of consideration to the local economy and how they can positively impact it.
The announcement comes hot on the heels of the Mayor of London, Sadiq Khan's recent visit to support a second runway at Gatwick where he praised the airport's "formidable" Capital Investment Plan.
The next stage of investment will focus on developing existing airport infrastructure and future growth.
The new frameworks include building, mechanical, electrical and civil engineering works, for low complexity projects up to £1.5 million and for medium-complexity projects between £1 million to £10 million.
To deliver key environmental and sustainability objectives, contractors will now contribute to key environmental targets in line with Gatwick's ambition to become the UK's most sustainable airport.
Gatwick's Head of Procurement Liz Townsend, said:
"As part of Gatwick's ongoing transformation, we encouraged local firms to register their interest in this construction and engineering opportunity. We expect local businesses to play a key role in the next phase of our investment programme, boosting jobs and growth throughout the region."
Gatwick's Development Director, Raymond Melee, said:
"These contractors will help to deliver the next phase of Gatwick's transformation, which has already seen £1.3 billion of investment since independent ownership in 2009. Gatwick is growing fast with more than 41 million passengers a year now travelling through the world's busiest single runway airport – a decade ahead of industry predictions. As we rapidly approach full capacity Gatwick stands ready to deliver a second runway."
The final list of 17 preferred contractors is as follows:
Vinci
Galliford Try
Balfour Beatty
Volker Fitzpatrick
Interserve
Harvey Group
Murphy
Kier
Wates
Marco
Dyer & Butler
Colas
BAM Nuttall
Raymond Brown
Gratte Bros
SSE Contracting
Ergro
The Construction Frameworks will support proposed projects within the Gatwick Capital Investment Programme which relate to enhancement and replacement of elements of Gatwick's infrastructure including:
Expansion of the North Terminal International Departures Lounge
South Terminal International Departures Lounge Capacity Extension
North Terminal Early Bag Store
Expansion of the South Terminal Immigration Halls
Additional aircraft parking stands
Optimisation of taxiways
Remote Parking Stands
Increased car parking capacity for short stay, long stay and staff car parks across airport
Surface access improvements
Road network improvements
Related topics
Related airports