ERA Company has tripled its profit for yet another record-breaking amount of CZK 300 million last year
The Czech supplier of the passive surveillance systems ERA Company has made a profit of 301 million Czech crowns (10.7 million €) last year with total revenues amounting to one billion…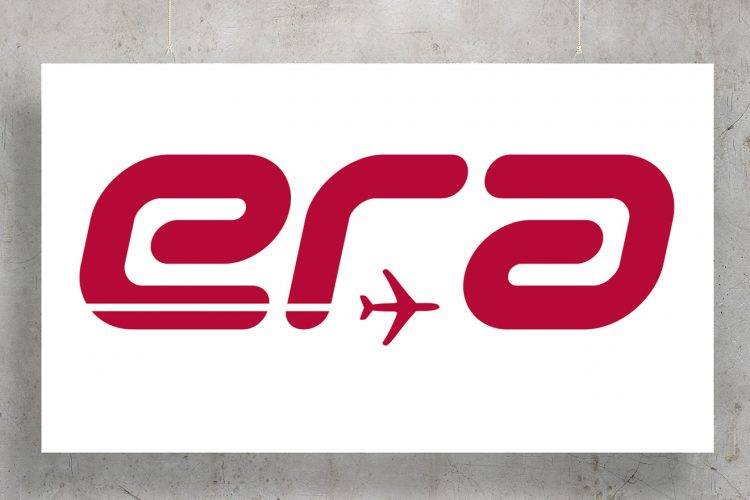 The Czech supplier of the passive surveillance systems ERA Company has made a profit of 301 million Czech crowns (10.7 million €) last year with total revenues amounting to one billion. The impressive economic results have been approved by the auditing process.
The company reported revenues to a total amount of CZK 904,000 thousand (€ 32,300 thous.) and an accounting profit to the amount of CZK 301,000 thousand (€ 10,750 thous.) for the financial year 2015. This consists of a new record for the 20 years of existence of the company, the 3rd in a row after the successful years 2012 and 2014.
"We tripled our profit over one year. This is due to the remarkable increase in new contracts in both the civil and military parts of our production portfolio. We currently run 50 new projects and all together we have sold our systems to 57 countries," stated ERA Managing Director Viktor Sotona
The company increased the volume of job orders in the civil area and managed to complete the contract process with several military customers who have purchased VERA-NG DPET systems. This has brought about a double increase in revenues compared with the previous financial year 2014.
Research and development activities were emphasized and there has therefore been a need to continuously strengthen and stabilize human resources. The company has opened two branch offices in cities where top Czech technical universities are located in hopes of future recruitment of needed specialists. One branch is located at the seat of the Omnipol Group in Prague and one in the building of the Technology Innovation Transfer Chamber in Brno.
The number of ERA employees increased by 30 percent to its current 300. At the end of the year ERA is about to complete the construction of a brand new headquarters building adjacent to its current factory location in Pardubice, Czech Republic. The modern four storey building will house as many as 190 people. This new office building will substantially improve the ability to test and deliver enhanced products with better quality over shorter time frames.