Glasgow Airport named as one of Europe's fastest growing airports
Posted: 5 February 2016 | Katie Sadler, Digital Content Producer, International Airport Review | No comments yet
Figures released today from European airport trade body ACI EUROPE confirm Glasgow Airport was one of Europe's fasting growing airports in 2015. Glasgow Airport has been confirmed as one of Europe's fastest growing airports during 2015 according to European airport trade body ACI EUROPE which has released its traffic report for the full year. ACI […]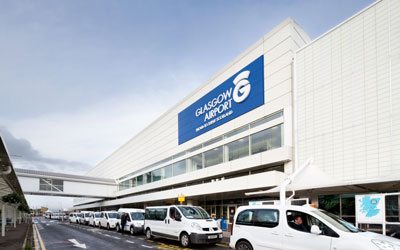 Figures released today from European airport trade body ACI EUROPE confirm Glasgow Airport was one of Europe's fasting growing airports in 2015.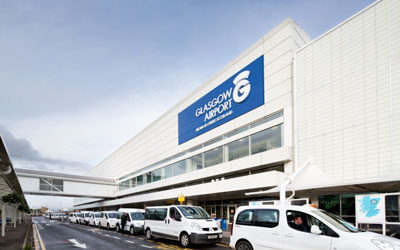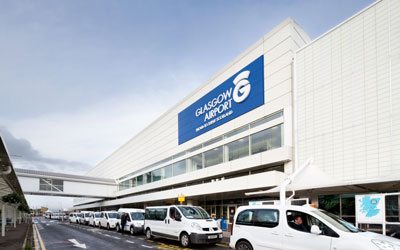 Glasgow Airport has been confirmed as one of Europe's fastest growing airports during 2015 according to European airport trade body ACI EUROPE which has released its traffic report for the full year.
ACI EUROPE categorises airports based on passenger numbers with Glasgow Airport falling into group three – airports welcoming between 5 and 10 million passengers. Glasgow was the fifth fastest growing airport in its group behind Milan, Gothenburg, Berlin and Porto.
8.7 million passengers travelled through Glasgow Airport during 2015
Glasgow Airport reported its largest ever annual increase in passenger numbers after more than 8.7 million passengers travelled through its doors in 2015, representing an annual increase of 13 percent – over one million additional passengers.
The airport, which celebrates its 50th anniversary in 2016, experienced unprecedented growth during each month of 2015, ensuring it was able to record its fifth consecutive year of growth and return its passenger numbers to pre-recession levels.
"We worked extremely hard throughout 2015 to strengthen our route network"
During 2015, the airport announced 30 new routes and services, significantly strengthened its connections to major European cities and cemented its position as Scotland's principal long haul airport. 
Amanda McMillan, managing director of Glasgow Airport, said: "To have been confirmed as one of the top performing airports in Europe is a fantastic achievement. We worked extremely hard throughout 2015 to strengthen our route network and this was reflected in our passenger growth. We recorded double digit percentage growth during each month of 2015, bar one, and we are looking forward to building on this success during what is our golden anniversary year." 
Related topics
Related airports