Helsinki Airport receives €230m loan for expansion project
Posted: 4 February 2016 | Katie Sadler, Digital Content Producer, International Airport Review | No comments yet
The European Investment Bank (IEB) has provided Finavia Corporation, the Finnish airport operator, with a €230 million loan for the expansion of Helsinki Airport. With predicted growth in passenger numbers, airport expansion is necessary for Helsinki to serve 20 million passengers by 2020. Today's loan to Finavia will also co-finance the development of Finland's main […]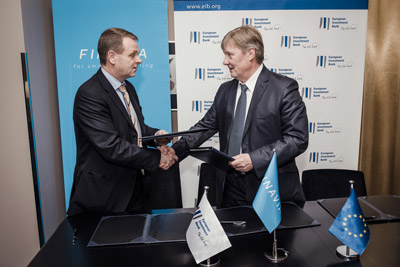 The European Investment Bank (IEB) has provided Finavia Corporation, the Finnish airport operator, with a €230 million loan for the expansion of Helsinki Airport.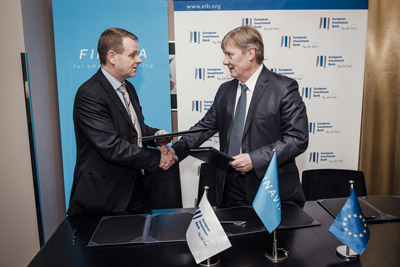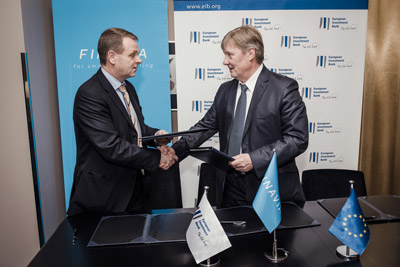 With predicted growth in passenger numbers, airport expansion is necessary for Helsinki to serve 20 million passengers by 2020. Today's loan to Finavia will also co-finance the development of Finland's main hub to alleviate peak congestion and improve passenger service standards.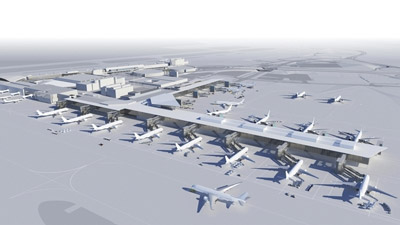 International traffic at the airport is estimated to grow at an average annual rate of over 4 percent. In preparation, the investment will fund expansion of the terminal with two additional piers, enlargement of the baggage handling systems (BHS) by 50 percent, the development of various associated landside and airside infrastructure, and an increase in apron capacity and wide-body aircraft bridges.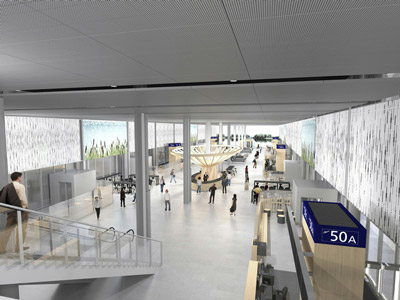 " …its increased capacity will benefit both passengers and airlines "
EIB Vice-President Jan Vapaavuori said: "The European Investment Bank has made supporting strategic transport infrastructure one of its priorities. Helsinki Airport is the key international gateway in Northern Europe and an important part of the Trans-European Transport Network (TEN-T). We are therefore pleased to support Finavia in developing Helsinki Airport, as its increased capacity will benefit both passengers and airlines, so maintaining the strong competitive position of this hub."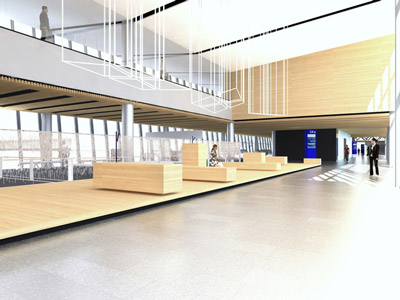 " We will be developing and improving the operations and services of Helsinki Airport "
Kari Savolainen, CEO of Finavia, added: "Helsinki Airport's geographical location is an undisputed asset. Flying via Helsinki means choosing the shortest and fastest route between Europe and Asia. It is predicted that air traffic between Asia and Europe will increase strongly in the coming years. In order to keep up with international competition, we will be developing and improving the operations and services of Helsinki Airport even further. I am pleased that the European Investment Bank has a strong belief in Helsinki Airport's future and is joining us to invest in the airport's growth and its position as one of the leading transfer hubs in Europe."
Related topics
Related airports
Related organisations