U.S. border control to use facial comparison technology at JFK Airport
Posted: 21 January 2016 | Katie Sadler, Digital Content Producer, International Airport Review | No comments yet
U.S. Customs and Border Protection's (CBP) will begin using Facial Comparison Technology at John F. Kennedy International Airport (JFK) to verify those entering the United States. Facial comparison technology will be used in conjunction with existing security procedures to help verify travellers who present their passport when entering the United States.  The initial deployment will […]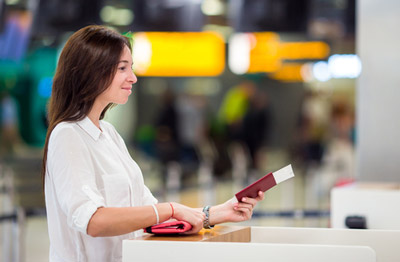 U.S. Customs and Border Protection's (CBP) will begin using Facial Comparison Technology at John F. Kennedy International Airport (JFK) to verify those entering the United States.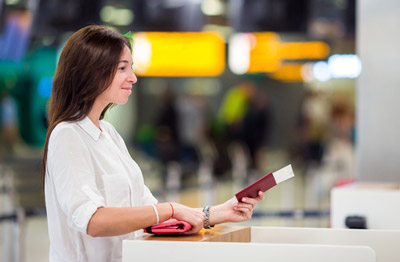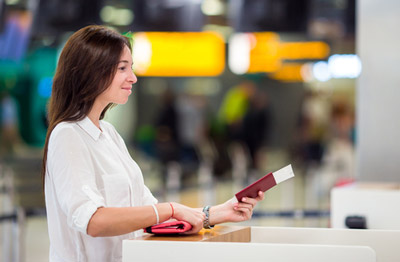 Facial comparison technology will be used in conjunction with existing security procedures to help verify travellers who present their passport when entering the United States.  The initial deployment will apply to some first-time Visa Waiver Program (VWP) travellers and returning U.S. citizens with ePassports.
Facial comparison technology will verify travellers entering the United States
"CBP continues to provide innovative technologies to enhance homeland security while facilitating international travel," said Commissioner R. Gil Kerlikowske. "This biometric capability will aid our officers in identifying legitimate travellers while protecting them from fraud and identity theft with little to no delay to the entry process. CBP continues to implement technologies that benefit both national security and the traveller."
The technology compares an image of the traveller taken during the normal inspection process to the image stored on their ePassport, verifying that the traveller is the rightful document holder. The images taken will be deleted unless CBP determines that further administrative or enforcement actions are necessary.
Successful trial at Washington Dulles International Airport
CBP tested facial comparison technology last year at Washington Dulles International Airport.  The results of that testing determined the system successfully performed matches against actual passports and live captured images.
CBP first established biometric screening procedures based on digital fingerprints for certain non-U.S. citizens in 2004 in order to secure borders and ensure that foreign travellers, presenting themselves for admission to the United States, are who they claim to be. CBP is conducting additional tests to evaluate new biometric technologies in multiple environments in fiscal year 2016 to further secure and facilitate legitimate travel in a way that does not disrupt operations.
Related topics
Related airports
Related regions