London Luton Airport welcomes 12 million passengers in a busy 2015
Posted: 6 January 2016 | Katie Sadler, Digital Content Producer, International Airport Review | No comments yet
London Luton Airport welcomed 12.3 million passengers during 2015, the busiest year on record in the airport's 77 year history. London Luton Airport (LLA) achieved 16.9 percent growth in 2015 compared to 2014, handling 12.3 million passengers during the last year. In addition, the airport recorded double-digit growth every month last year, including 18.9 percent […]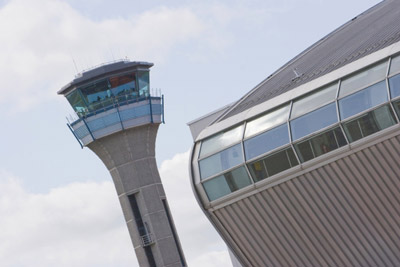 London Luton Airport welcomed 12.3 million passengers during 2015, the busiest year on record in the airport's 77 year history.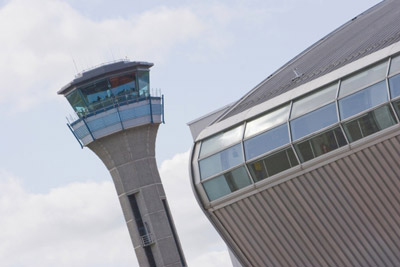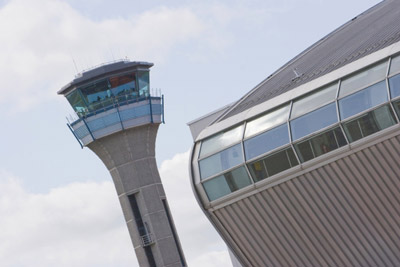 London Luton Airport (LLA) achieved 16.9 percent growth in 2015 compared to 2014, handling 12.3 million passengers during the last year. In addition, the airport recorded double-digit growth every month last year, including 18.9 percent in December, making it the fastest growing of the four major London airports in percentage terms during 2015. LLA attributes last year's growth to increased capacity, new routes with established airlines and the arrival of four new airlines. In total 20 new routes were launched from London Luton in 2015.
London Luton Airport achieved double-digit growth every month in 2015
In order to manage increased demand, the airport is currently undergoing a £110 million redevelopment with completion due in 2020. Once achieved, LLA's capacity will have increased by 50 percent from 12 million to 18 million passengers.
Upgrade work at London Luton Airport will include:
A complete redesign of the terminal to create a quick, efficient, friendly and convenient passenger experience.
Doubling of the existing retail space, introducing exciting shopping and dining options, including a new executive lounge.
A new multi-storey car park with 1,700 spaces.
The addition of Oyster card services through to the terminal building.
Nick Barton, CEO of LLA, said: "With more than 12 million passengers passing through the airport 2015 was a record year for LLA. But while 2015 was the busiest year in our history, 2016 is set to be the most exciting as our £110m investment transforms the experience for our passengers.
"The redevelopment will also increase our capacity to 18 million passengers per year by 2020. The recent announcement that airlines Vueling and Transavia will both begin flights from LLA this year shows that demand is continuing to grow."
Related topics
Related airports