Management technology to support growth at Cochin International Airport
Posted: 12 October 2015 | Katie Sadler, Digital Content Producer, International Airport Review
With passenger growth continuing at a rate of 21 percent, India's Cochin International Airport has installed management technology in order to cope with demand. Cochin International Airport (CIAL), India's fourth largest airport and the country's first solar powered public-private partnership airport, has installed common-use passenger and baggage management technology in order to handle ever increasing […]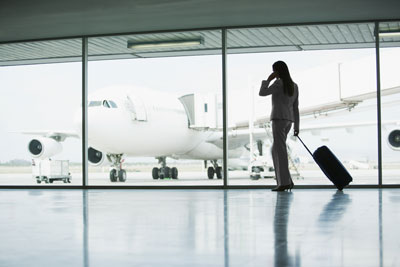 With passenger growth continuing at a rate of 21 percent, India's Cochin International Airport has installed management technology in order to cope with demand.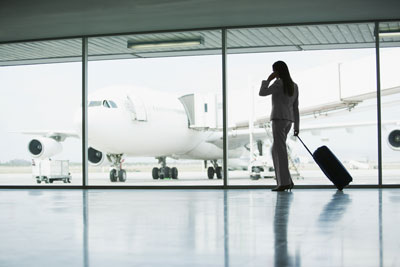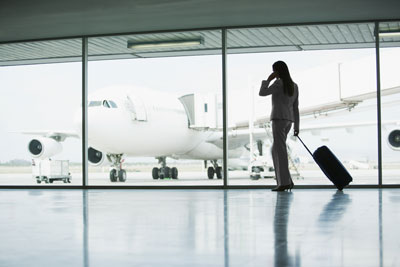 Cochin International Airport (CIAL), India's fourth largest airport and the country's first solar powered public-private partnership airport, has installed common-use passenger and baggage management technology in order to handle ever increasing demand. The technology, developed by SITA will be incorporated throughout the airport including the new 4,000 capacity international terminal.
The common-use platform gives passengers the self-service options they want, while making efficient use of the airport infrastructure. SITA will provide 130 check-in workstations, 150 boarding pass printers, 150 bag tag printers, and 20 boarding stations. As part of the implementation SITA will also provide the underlying infrastructure and network support to ensure smooth operations of the systems. Management technology will also be implemented to provide timely arrival of baggage in the right location.
"As Cochin International Airport expands it is essential we are as efficient as possible"
A.C.K. Nair, Director of Cochin International Airport, said: "As our airport expands, it is essential we are as efficient as possible and that the technology that underlies everything we do is highly reliable and delivers exactly what we need. SITA has done a great job as our partner for several years. The team knows CIAL well and will help us deploy the services for the new terminal quickly and smoothly."
Maneesh Jaikrishna, SITA Vice President for India and the Subcontinent, said: "Through our work with hundreds of airports across the world and our industry research we know that passengers are happy using self-service: the majority already use it for check-in. We also know the rate of mishandled bags across the industry is reducing, thanks in part to increasingly sophisticated technology. As Cochin Airport grows, our technology will play an increasingly important role in ensuring its efficient operation. We very much look forward to our continued partnership."
Related topics
Related organisations
Related regions