FAA awards contracts to develop CLEEN II environmental programme
Posted: 9 September 2015 | Katie Sadler, Digital Content Producer, International Airport Review
The Federal Aviation Administration (FAA) has awarded $100 million in contacts to eight companies to develop technologies for its Continuous Lower Energy, Emissions and Noise (CLEEN II) programme. The awarded contracts will develop and demonstrate technologies that reduce fuel consumption, emissions, and noise under the CLEEN II programme. Transportation Secretary Anthony Foxx said: "By partnering […]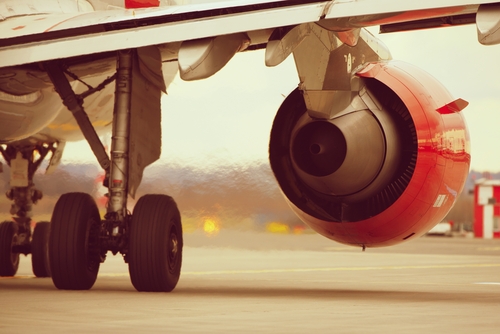 The Federal Aviation Administration (FAA) has awarded $100 million in contacts to eight companies to develop technologies for its Continuous Lower Energy, Emissions and Noise (CLEEN II) programme.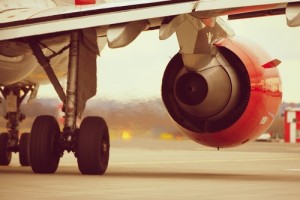 The awarded contracts will develop and demonstrate technologies that reduce fuel consumption, emissions, and noise under the CLEEN II programme.
Transportation Secretary Anthony Foxx said: "By partnering with private industry on advancing the next generation of aviation technologies, the Department is helping shape a world-class transit system that is efficient and environmentally sustainable. Today's announcement is a win-win for the American people, and is part of a broader Administration effort to find innovative ways to strengthen the economy while reducing carbon emissions into our atmosphere."
FAA Administrator Michael P. Huerta added: "CLEEN II represents a genuine investment and commitment by the FAA and the industry to find ways to make aviation even cleaner, quieter, and more energy efficient. We expect that when they enter into service, these new technologies will benefit U.S. aircraft for years to come and build on the Obama Administration's efforts to protect the environment."
The public-private CLEEN partnership began in 2010 as a key part of the FAA's NextGen efforts to make aviation more environmentally friendly. The CLEEN II programme will build upon the success of the original focusing on nine projects in the area of energy efficient aircraft technologies and sustainable alternative jet fuels.  The first of these technologies will enter service in 2016.
CLEEN II will focus on energy efficient aircraft technologies and sustainable alternative jet fuels
Under CLEEN II, the FAA selected eight companies: Aurora Flight Sciences; The Boeing Co.; General Electric (GE) Aviation; Delta TechOps/MDS Coating Technologies/America's Phenix; Honeywell Aerospace; Pratt & Whitney; Rolls-Royce-Corp.; and Rohr, Inc./UTC Aerospace Systems.
The companies will match or exceed the FAA's investment, bringing the total to at least $200 million. The FAA anticipates that developed CLEEN II aircraft technologies will be introduced into commercial aircraft by 2026.
The CLEEN II goals include:
Reducing fuel burn by 40 percent relative to the most efficient aircraft in service during the year 2000;
Cutting nitrogen oxide emissions during take-off and landing by 70 percent over the 2011 International Civil Aviation Organisation standard without increasing other emissions;
Lowering noise levels by 32 decibels (dBs) relative to the FAA Stage 4 noise standard; and
Expediting the commercialisation of "drop-in" sustainable jet fuels through support for the fuel approval process.
Related topics
Related organisations