Latest phase of Sydney Airport T1 improvement programme gets underway
Posted: 3 September 2015 | Katie Sadler, Digital Content Producer, International Airport Review
The third phase of the Sydney Airport Terminal 1 improvement programme has commenced and is on track to deliver a world-class airport experience in 2016. The work, due for completion mid-2016, will provide an enhanced Sydney Airport experience for passengers developing wider pathways for improved passenger flows, more direct paths to aircraft gates, increased seating […]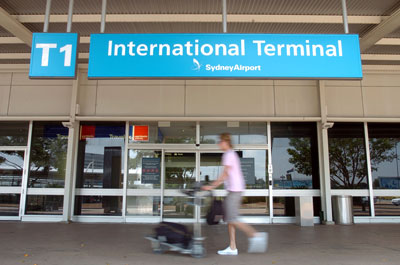 The third phase of the Sydney Airport Terminal 1 improvement programme has commenced and is on track to deliver a world-class airport experience in 2016.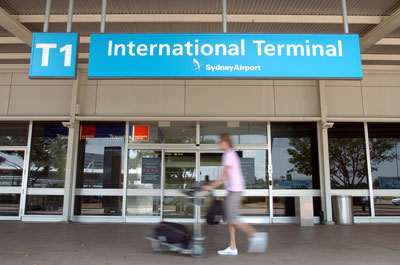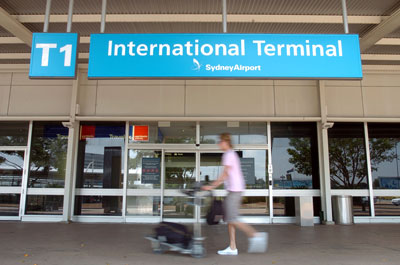 The work, due for completion mid-2016, will provide an enhanced Sydney Airport experience for passengers developing wider pathways for improved passenger flows, more direct paths to aircraft gates, increased seating closer to gates and clearer signage to better assist passenger direction inside the terminal.
A brand new retail offer at Sydney Airport T1 will provide travellers with a wider selection of compelling first-to-airport brands, new food and dining concepts, and improved terminal ambience.
Sydney Airport Managing Director and Chief Executive Officer, Kerrie Mather said: "Enhancing the passenger experience within the T1 International terminal is a key focus for Sydney Airport.
"We're looking forward to delivering a world-class airport terminal for everyone to enjoy when arriving, visiting or departing Sydney."
Enhanced Sydney Airport experience for passengers
Details of the phase three work include, a new duty free store beyond passport control and security, which on completion will be the largest airport duty free store in the world; a straight path opening through the main duty free store from the screening area to gate lounges, ensuring airlines and passengers have a direct path to gates; and the beginning of exterior work to the terminal to raise the height of the roof, allowing more natural light and a clearer view of the city skyline.
Sydney Airport indicates a reduction in food and beverage offing throughout the duration of phase three work at Terminal 1, however four temporary food carts will be made available and passengers will be able to access a range of food and beverage options in the newly refurbished casual dining precinct before going through customs.