Gatwick issues full response to Airports Commission Final Report
Posted: 17 August 2015 | Katie Sadler, Digital Content Producer, International Airport Review
Gatwick Airport has published a full and comprehensive response to the Airports Commission Final Report on UK airport expansion. The Airport points out the key errors, omissions and flaws of the report following the Commission's recommendation for expansion at Heathrow. Gatwick believes Sir Howard Davies's proposed ban on night flights at Heathrow is flawed. The […]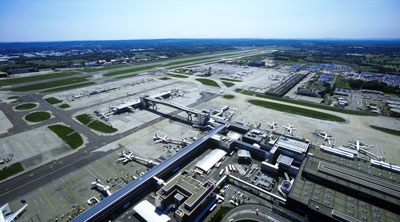 Gatwick Airport has published a full and comprehensive response to the Airports Commission Final Report on UK airport expansion.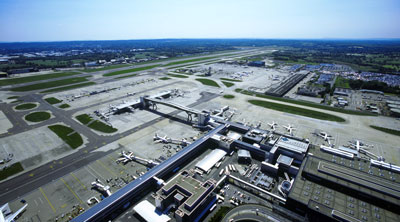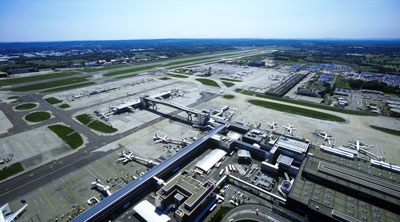 The Airport points out the key errors, omissions and flaws of the report following the Commission's recommendation for expansion at Heathrow.
Gatwick believes Sir Howard Davies's proposed ban on night flights at Heathrow is flawed. The Airport considers the possibility that the Airports Commission did not take into account a reduction in services if the action was to be applied. Therefore, According to Gatwick, 'the restrictions would impact on the number of long haul flights to and from growth markets in the Far East – the issue at the heart of the decision to recommend Heathrow – further calling into question the robustness of the Commission's analysis.'
Gatwick CEO Stewart Wingate said: "We expected a well-considered examination of all options, but instead the final report contains so many omissions and basic errors that its reliability as the basis of aviation policy must be called into question. The findings of this report simply do not add up.
"Britain is in danger of losing out once again if we repeat mistakes of the past – Heathrow has failed time and again and the Airports Commission report and the conditions placed on expansion have not solved the huge obstacles confronting it.
"In recent weeks, it has become abundantly clear that Heathrow won't meet these conditions, nor will they pay for the £6 billion in surface access improvements needed, and Heathrow's airlines have shown they don't want to pay for the runway. The recommendation for Heathrow is unravelling by the day.
"I remain confident that when all the risks and benefits are properly considered, Gatwick will still represent the best option for UK airport expansion."
In addition, the airport brings into question the Commission's traffic forecasts used to calculate the potential economic benefits each airport would deliver. It believes the potential for expansion at Gatwick has been dramatically underplayed whilst overstating predictions for Heathrow.
Gatwick's full response to the Airports Commission report can be accessed here.
Related topics
Related airports
Related organisations