New passenger record at Bordeaux Airport during July
Posted: 6 August 2015 | Katie Sadler, Digital Content Producer, International Airport Review
Bordeaux Airport has broken its own passenger traffic record with over 550,000 passengers passing through the airport during July 2015. Bordeaux airport has recorded 8 percent growth in passenger traffic during July 2015 continuing the momentum from the airports previous record set last month. The increase was attributed to the solid growth of international destinations, […]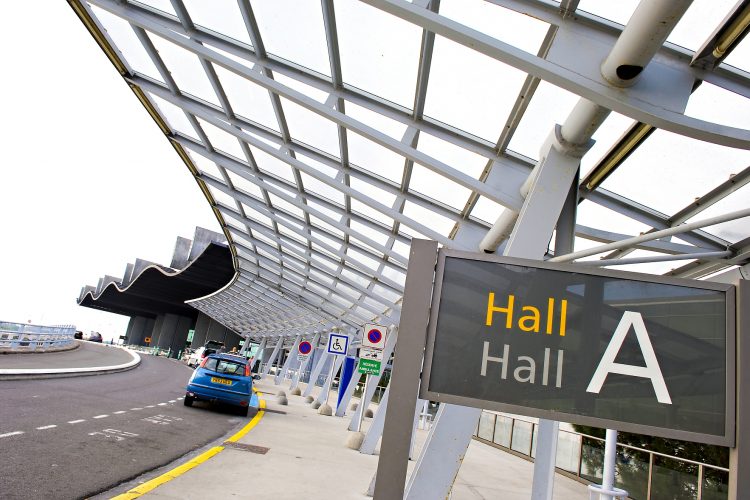 Bordeaux Airport has broken its own passenger traffic record with over 550,000 passengers passing through the airport during July 2015.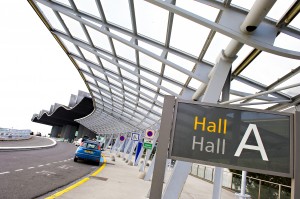 Bordeaux airport has recorded 8 percent growth in passenger traffic during July 2015 continuing the momentum from the airports previous record set last month. The increase was attributed to the solid growth of international destinations, up 17.4 percent to more than 300,000 passengers. In contrast, domestic traffic fell -1.6 percent during July 2015. This trend was mainly due to a drop in capacity Paris-Orly route, with a secondary effect for Marseille.
International traffic growth figures for 'sunny' destinations rose sharply in particular to Spain where low coast airline Volotea increase services and Vueling began service to and from Bordeaux Airport. Results show Ibiza with Volotea witnessed an increase of 50.6 percent, Palma served by Volotea and Vueling rose 17 percent, Madrid with Iberia increased 18 percent while Barcelona grew by 12 percent. Italy was also widely chosen as a holiday destination: Valencia with Volotea up 46 percent, Naples (Volotea) increased 31 percent, Rome (Hop! and Air France) grew 11 percent, and Bologna served by Ryanair up 15 percent.
Despite the current economic crisis, Greece continued to attract tourists with Athens, Heraklion, Corfu, Rhodes and Santorini welcoming more than 11,000 passengers during the month.
Low-cost airline traffic continued to grow with 263,264 passengers traveling on the airlines during the month, an increase of 14 percent.
Growth was also recorded for northern Europe traffic where Brussels saw an increase of 68 percent, Oslo 38 percent, Stockholm 27 percent and Amsterdam 20 percent. In addition, strong growth was measured outside of Europe including Istanbul which recorded a 91.4 percent surge in passenger traffic compared to last year.
Related topics
Related airports