Oslo Airport trials 'Connecting Norway' system
Posted: 5 August 2015 | Katie Sadler, Digital Content Producer, International Airport Review
A new pilot system designed to improve passenger flow of international to domestic flight connections is currently under trial at Oslo Airport. The pilot scheme, scheduled to begin on 01 September 2015, will allow travellers arriving from international flights to connect to domestic services without collecting luggage and re-entering the check-in area as is the […]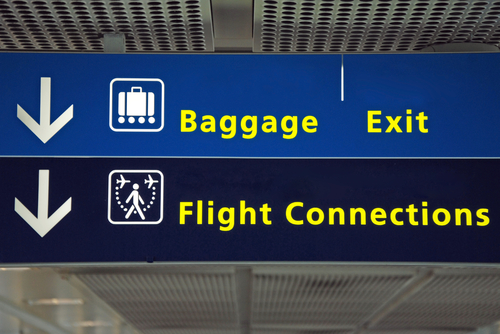 A new pilot system designed to improve passenger flow of international to domestic flight connections is currently under trial at Oslo Airport.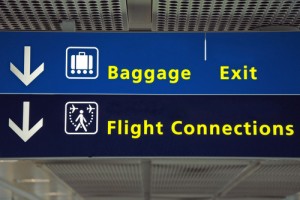 The pilot scheme, scheduled to begin on 01 September 2015, will allow travellers arriving from international flights to connect to domestic services without collecting luggage and re-entering the check-in area as is the current situation. With 'Connecting Norway', passengers go directly from the aircraft to a new customs area in the international departures hall and proceed through customs. From there they will walk straight into the domestic departures hall. All customs will be completed at Oslo Airport.
The scheme applies only to passengers travelling with through tickets and baggage marked with the final destination and not with "OSL" when checking in abroad.
Managing Director Øyvind Hasaas said: "This is a trial, which will initially apply to travellers flying via Oslo Airport with SAS, Norwegian or Widerøe. In the beginning, the scheme will apply to all flights from Milan. After that we will gradually include more flights and airlines.
"The process will ensure that we have a good, thoroughly tested solution when the trial eventually applies to the majority of passengers who land at Oslo Airport with a through ticket to their final destination.
According to Hasaas, travellers "will not have to go through another security check and will have a shorter distance to walk. The aim is to give passengers with stopovers at Oslo Airport an even better experience."
Related topics
Related airports